Here Is How the Smartest Money Invests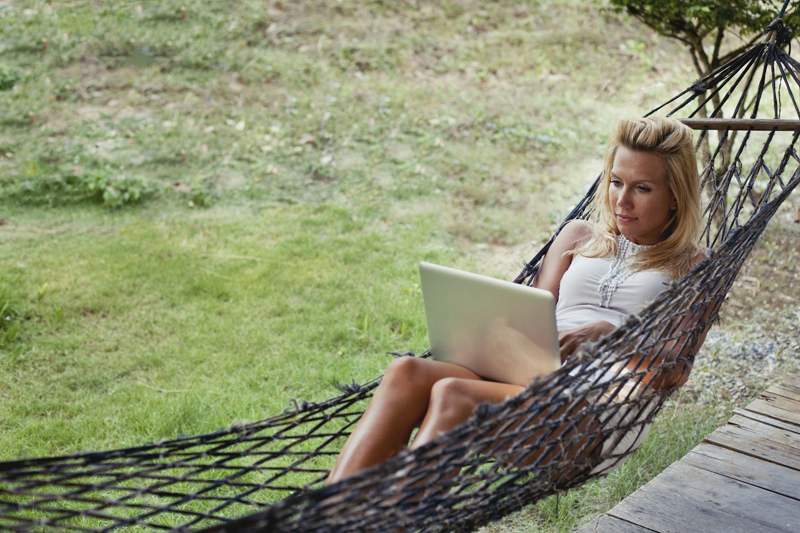 Three of the most famous and successful investors of our time are Warren Buffett, George Soros and Jim Rogers. Warren Buffett is a deep value investor, George Soros pursues investments involving currencies and macroeconomic trends, Jim Rogers pursues international and commodities investments. Yet they are more alike than they are different.

These three very sucessful investors use strategies than run counter to Wall Street's conventional wisdom. All three gentlemen stress the importance of NOT losing money. They've also stressed the importance of waiting until REALLY compelling opportunities develop before investing.

Another common trait is that not one of these three gentlemen believes that you have to take big risks in order to make big money. In fact, all three gentlemen believe that it's how you concentrate your wealth that matters.

This belief flies directly in the face of Wall Street conventional wisdom. Wall Street would have the general public believe that you need to diversify your assets in order to get ahead. Diversification, as practiced by Wall Street professionals, is more proof that most of the financial professional establishment doesn't know what they are doing.

The thinking is that by spreading your money around willy nilly, some of your holdings will rise while other holdings will fall. Investors have found out the hard way throughout this decade that this type of diversification doesn't work when everything is falling.

The only exception this decade being gold, which Wall Street hates, and would not be recommended by most financial professionals as a prudent way to diversify your portfolio.

What matters most is that investors THINK for themselves! Put the comments you hear from financial professionals into proper prospective - they are biased and have an agenda, usually trying to make it urgent that you invest NOW.

Not only is the manufactured urgency designed to separate more of your money from you but they wouldn't do it if they knew that most investors got it right more often than they got it wrong.

Neither Buffet, nor Soros nor Rogers care about what other people think about their investments. Nor do they care about what the market will or won't do over the short term - they are not "traders". And I still challenge Wall Street to show me a trader that has been successful over a 10 or 20 year period like these three gentlemen have been.

The key points to take from these successful investors is that individual investors need to ignore Wall Street, think long-term, be patient, and do the research so you can find and put your money into only a few select investments.

Please feel free to contact me directly with any comments or questions about this article. Happy Fourth of July!






Related Articles
Editor's Picks Articles
Top Ten Articles
Previous Features
Site Map



Follow @SandraInvesting
Tweet





Content copyright © 2022 by Tony Daltorio. All rights reserved.
This content was written by Tony Daltorio. If you wish to use this content in any manner, you need written permission. Contact Sandra Baublitz for details.