Stonehenge – UK National Treasure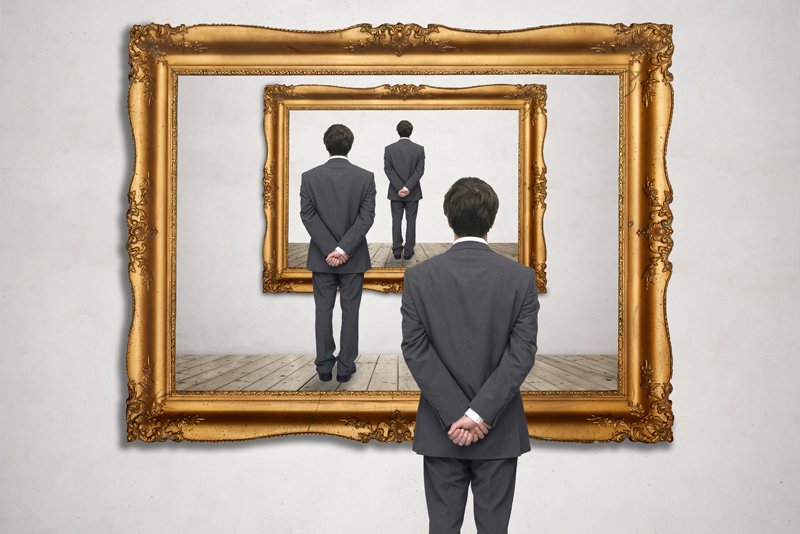 To some skeptics, Stonehenge is just a pile of stones.
After seeing it upclose and personal, I'll share my thoughts (and photos).
I must admit I absolutely loved Stonehenge.
It was colossal and I felt its raison d'être was clearly understood, with a sense of purpose, to those engineers and architects who constructed this site.
Even though experts don't have a definitive reason for the special arrangement of these monoliths from prehistoric times, a visitor can sense that there is something religious or minimally mystical about the careful placement of these assorted stones on the plains of Wiltshire, UK.
I chose to take a luxury motor coach to this World Heritage Site. It was a comfortable ride, just two hours from London.
The cost of the trip included an audio tour, which was informative and helpful in understanding the story (and mystery) behind these colossal stones.
I was surprised to see Stonehenge so close to the road. The proximity gives you a feeling of going back in time (prehistoric time that is).
Would we want to return to 3000 BC?
Probably not, but when you see the stones close up, some are moss covered and upon seeing the 'doughnut' on the top of a single vertical stone, you appreciate how skilled these people were to use the tongue and groove concept by laying a horizontal stone atop.
Photo of 'doughnut' on vertical stone by Camille Gizzarelli
The bluestones from the mountains of Wales were transported over two hundred miles to the sacred site; a few still remain. Theories on how they were moved vary from being dragged on rollers, to alien intervention, to the most believable - by occuring naturally by glaciers.
Photo of smaller bluestones on inner circle by Camille Gizzarelli
I was told that the stones look blue when they are wet. It was a windy, sunny/partly cloudy day on the plains of Wiltshire, but no sign of impending rain, so I couldn't confirm this theory.
Artprice.com, "THE WORLD LEADER IN ART MARKET INFORMATION."
To research art market prices,you only need enter the artist's last name below:
You Should Also Read:
'Stonehenge Replicas as Art Across America'


Related Articles
Editor's Picks Articles
Top Ten Articles
Previous Features
Site Map





Content copyright © 2022 by Camille Gizzarelli. All rights reserved.
This content was written by Camille Gizzarelli. If you wish to use this content in any manner, you need written permission. Contact Camille Gizzarelli for details.