Stonehenge Replicas as Art Across America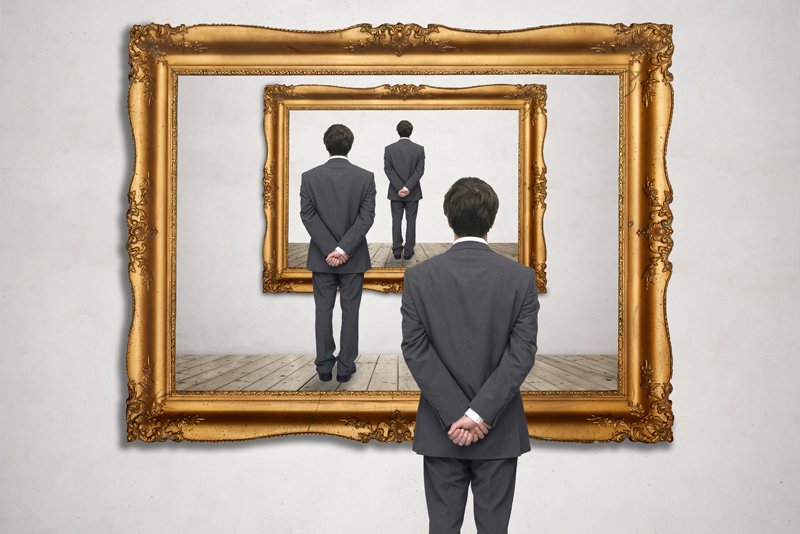 Stonehenge is a prehistoric monument built in 2500 BC in Wiltshire, England. Stonehenge mania has hit the U.S. with replicas as art appearing across the country.
The Stonehenge we all know is recognizable by a circular setting of large stones which are standing upright. The stones increase in size towards the center of the circle and alternate between tall, thin stones and those that are more tapered.
It remains a mystery as to who built Stonehenge and why. It is believed that Druids or Greeks may have built this monument as a sacrificial altar or as an astronomical observatory. The circle aligns with the midsummer sunrise and the midwinter sunset.
The massive bluestones weigh four tons and are thought to have been transported from 240 miles away (from Wales). The local sarcen stones are eighteen feet high and weigh twenty-five tons. It has been estimated that it would take 30 million hours of labor to assemble and complete the circle.
For some reason, unbeknownst to me, Stonehenge replicas as art have sprung up across America.
North Salem, NH is known as "America's Stonehenge" and boasts having an "oracle chamber" and "sacrificial stone." It claims to be the oldest megalithic site in the U.S.
Stonehenge II in Kerrville, TX is comprised of "stones" that are plaster covered steel. They are the only known stones that ring when tapped. The originator and owner of Stonehenge II was Al Shepperd who passed away in 1994. Along with the stones Mr. Shepperd added some Easter Island head replicas.
Foamhenge in Natural Bridge, VA is on a bluff in the Blue Ridge Mountains. Mark Cline, fiberglass artist, carved Styrofoam into shapes of megaliths and sprayed them gray.
Fridgehenge in Santa Fe, NM is the brainchild of Adam Horowitz, comprised of more than 200 refrigerators. Instead of the circle having astronomical alignment, this modern day monument faces Los Alamos National Laboratories.
This is a photographic print of the sun setting over Stonehenge.
Artprice.com, "THE WORLD LEADER IN ART MARKET INFORMATION."
To research art market prices,you only need enter the artist's last name below:
You Should Also Read:
'Stonehenge - UK National Treasure'


Related Articles
Editor's Picks Articles
Top Ten Articles
Previous Features
Site Map





Content copyright © 2022 by Camille Gizzarelli. All rights reserved.
This content was written by Camille Gizzarelli. If you wish to use this content in any manner, you need written permission. Contact Camille Gizzarelli for details.