Art at Tate Britain – UK Museum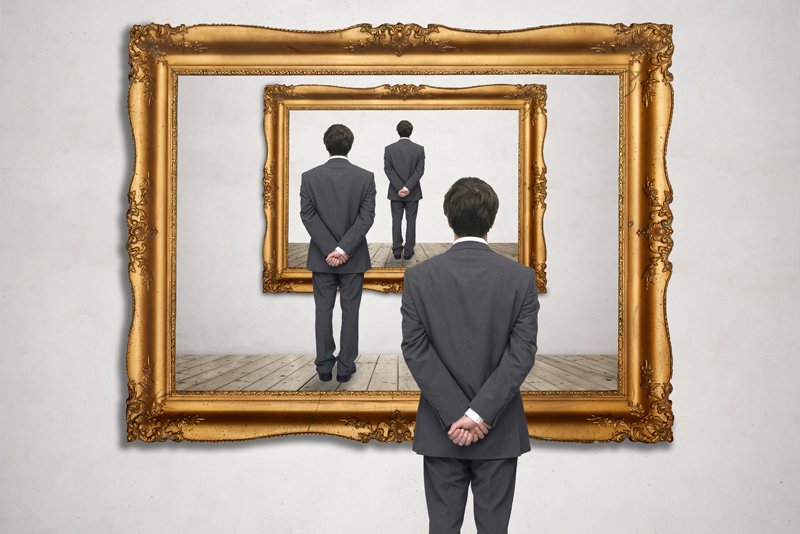 When you think of British art, artists such as Romantic landscape painter J.M.W. Turner and William Blake, poet, painter and printmaker may come to mind.
The Tate Britain boasts having the largest collection of Joseph Mallord William Turner RA in the world. (The designation 'RA' after Turner's name is his acceptance into the distinguished Royal Academy of Art in London).
Royal Academicians (RAs) exist to this day.
I photographed this message on the wall at Tate Britain.
William Blake's "First Book of Urizen" pl. 21 (1796), (retouched and finished in 1818) is a fine example of his work in watercolor, pen and black ink. These are color printed from relief etched plates. There was a nice selection of Blake's work represented here.
In the room designated 'Key Works from the Historic Collection' are:
Waterhouse's "The Lady of Shalott" (1888) based on a poem by English poet Alfred Lord Tennyson and Millais' "Ophelia" (1852) which is from Shakespeare's "Hamlet" Act IV, Scene VII when Ophelia's father is murdered by her lover (Hamlet). She slips and falls into a stream while picking flowers, and drowns.
Both works are breathtakingly beautiful and serene with their execution and use of color.
Photos by Camille Gizzarelli of "The Lady of Shalott" (top) and "Ophelia" (bottom).
The works that I didn't see during this visit were actually from the twentieth century.
I had wanted to see Francis Bacon's "Three Studies for Figures at the Base of a Crucifixion" (1944) and presumed it was at the Tate Modern. That was my mistake in not being better prepared, but it's a wonderful excuse to return.
At the Tate Britain I later learned that there is an area designated, "A Walk Through the Twentieth Century" where works by Whistler and David Hockney can be seen.
The Tate Britain and Tate Modern museums are free to the public, except for major exhibitions. Contributions in any amount are, of course, accepted.
Be sure to take the Tate boat from one museum to the other, for a nominal fee, it's a great way to see the sites along the Thames River.
You can own a Giclee print of J.M.W. Turner's "Gosport, the Entrance to Portsmouth Harbour."
"At Artprice, we regularly improve our services for our customers. That's why we have set up a new personalized home page, My Artprice, serving our clients customized information updated every day."
To research art market prices,you only need enter the artist's last name below. It's that easy.
You Should Also Read:
My Must See London Art Museums
In Art, What Makes It a Masterpiece ?


Related Articles
Editor's Picks Articles
Top Ten Articles
Previous Features
Site Map





Content copyright © 2022 by Camille Gizzarelli. All rights reserved.
This content was written by Camille Gizzarelli. If you wish to use this content in any manner, you need written permission. Contact Camille Gizzarelli for details.