In Art, What Makes It a Masterpiece ?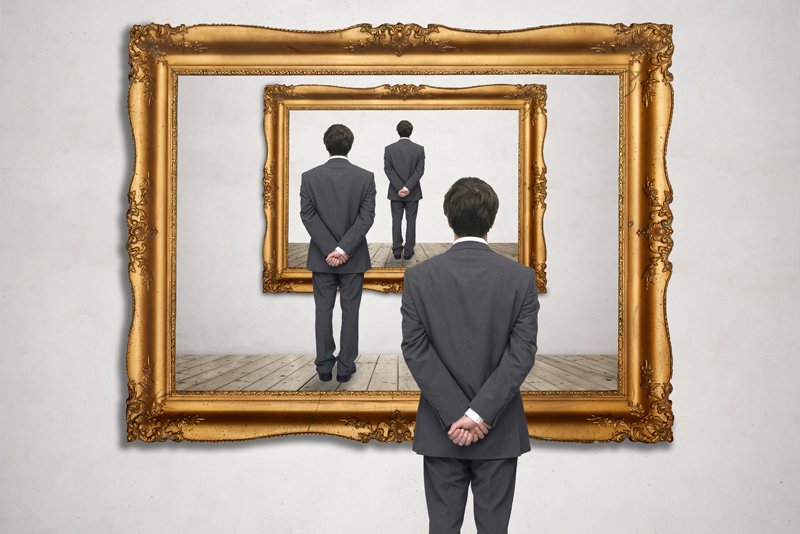 In the history of art, the popularity of any given artist may wane.
What are the requirements of a work of art to be deemed a 'masterpiece'?

The word 'meisterstück' is 'masterpiece' in German. It is "a sample of work submitted to a guild by a craftsman in order to qualify for the rank of master."
This is quoted from Dictionary.com.

Many artists have become popular in one century, only to find that they have fallen out of favor the next. You might ask, "How is that possible?"

Firstly, public opinion weighs heavily in the criteria. Imagine if a major art museum held a blockbuster art show only to have a small attendance? Curators need to be able to read the tastes of a particular era, the cultural climate at that time, and other factors.

Art critics write and speak kindly or unfavorably about artists and their work, sometimes without any sensitivity to the feelings of the artist. The public reads these reviews and based on their own knowledge (or lack of) will either follow the opinion of the experts or decide to construct and follow their own beliefs.

Art historians may uncover new revelations about the life of artists that will shed light on the artists' work (their frame of mind, personal life, etc.), thereby thrusting the artist (willingly or unwillingly) into the limelight.

I believe a viewer's reaction to art can be visceral, intellectual, or both. It can be the 'wow' factor when you first come in contact with a great work of art. You may even find yourself filled with tears and not really know why.

A masterpiece is 'unforgettable', or in French 'je ne sais quoi' which means 'a quality that is difficult to describe'. But when you actually see this work of art, you know exactly why all the hoopla.

I think a masterpiece is a 'one of a kind', significant work for its time in history, exceptionally executed and deemed as such by the critical art world.

Does the price of a work of art at auction determine the rarified air category of 'masterpiece'? Most masterpieces never come up for auction. They are either in private collections or in art museums.

A masterpiece's value is 'priceless' and if stolen, could never be sold or displayed publicly because of its worldwide recognition. This is the case of the Rembrandt and Vermeer paintings that were stolen from the Isabella Stewart Gardner Museum in Boston, MA in 1990.

On the other side, you may know of a particular artist and think that you should 'love' the art because of its historic significance to an art period, despite your uncertainty. You should look at art with a discerning 'oeuvre' and make your own decision as to what is a 'masterpiece'.

Artists who have left behind significant writings that cast insight into their works, such as Vincent Van Gogh's letters to his brother Theo and Leonardo da Vinci's Codex adds to the romance of their story and also to the intrinsic value of the collection of works they left behind.

Some artists received recognition during their life, others posthumously. Van Gogh sold only one painting in his lifetime whereas Pablo Picasso received accolades and recognition during his long life.

What art masterpieces have I seen at museums and most admire?
Here is my list:
Michelangelo's "David", Caravaggio's "The Deposition", Fabergé Imperial Eggs, Tutankhamun's Gold Mask, The Book of Kells, Ingres' "Odalisque" and Johannes Vermeer's "View of Delft."

With my upcoming trip to Europe, I hope to share more 'masterpieces' with you, my readers.

You can own a Giclee print of Tutankhamen's "Gold Mask."

You Should Also Read:
Van Gogh Article
Fabergé Imperial Eggs Article
Leonardo's Codex Article


Related Articles
Editor's Picks Articles
Top Ten Articles
Previous Features
Site Map





Content copyright © 2022 by Camille Gizzarelli. All rights reserved.
This content was written by Camille Gizzarelli. If you wish to use this content in any manner, you need written permission. Contact Camille Gizzarelli for details.