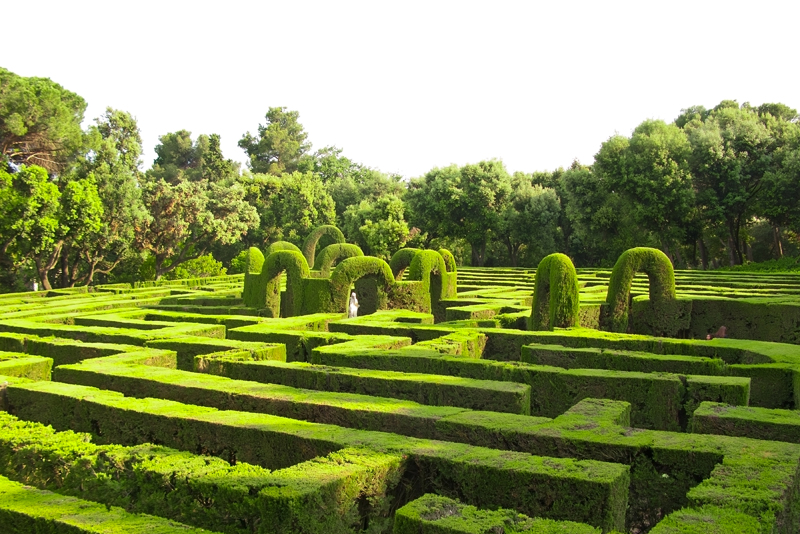 How to grow Roses in an English Garden

Soil
Roses must have well drained soil. Too much water around their roots and they'll turn up their toes and die.

However they do like rich soil so always dig down about two foot and incorporate some compost or well rotted horse manure into the soil before you plant them.

Dig a hole that is big enough to take all the roots without squashing or allowing them to overlap.

Push soil around the roots and over them until your rose is firmly planted. If you suffer from very cold winters then the bud union – that's the bit where the bud and the rootstock are joined – should be planted 2 inches under the soil – otherwise one inch deep.

Once planted don't forget to give your roses a good water and check them every day.

Roses benefit from an annual mulch of compost.

Don't plant roses too near other shrubs or under trees, make sure they will get at least half a day's sunshine.

Growing Roses in containers

They need a good sized deep pot so their roots are not constricted.Use terracotta or wooden half barrels rather than light plastic pots as this will make sure your rose is stable and will not fall over in the wind or rain.

Before planting make sure you put some gravel in the bottom of the pot before you add the soil/compost as this will help with drainage.

Roses in pots should ideally be placed where they get only half a day's sunshine so they don't dry out too much.


Pruning
Hybrid Tea roses
Pruning gets rid of dead or damaged stems, and allows new growth to grow facing the outside of the bush. All roses need air to flow around them as this prevents disease.

So cut out any canes that are growing in the middle of the plant.
Cut off any obvious dead twigs and diseased leaves

Be sure to clear away all your prunings - do not leave them on the ground to rot.

Shrub roses flower on old wood and need very little pruning. Climbers and ramblers need no pruning in their first few years and then only to cut away dead branches.

Remember that container roses can be bought and planted at any time of the year and if you buy them in flower then you get to see exactly what you are buying.

Bare rooted roses can only be bought and planted when the roses are dormant. Before planting them they should be stood in a bucket of tepid water for between 2 and 4 hours.

Dead head your roses throughout the summer season. This means remove the faded blossoms.
If you want hips do not remove the flowers.

Roses with the best hips
'Kiftsgate' – a very large rambler has lots of small hips
R. 'Geranium' - has bright red flowers followed by very large hips.
R.Rugosa has I think the best hips of all – Try 'Alba or 'Frau Dagmar Hastrup', who have huge hips.

Problems

Aphids
If you get spotty leaves with little white webs underneath then this is probably caused by aphids - they suck out the plants juices. You can try spraying with soapy water (washing up liquid is fine) or tey a spray from your local garden shop.

Black Spot
Is when your rose has black circular spots on the leaves, and the leaves turn yellow. It is important to pick up any fallen diseased leaves and dispose of them away from the roses.
Soapy spray or shop bought sprays can be used to treat black spot.


Enjoy your garden!

You Should Also Read:
Autumn Roses
Climbing Roses
Thornless Roses


Related Articles
Editor's Picks Articles
Top Ten Articles
Previous Features
Site Map





Content copyright © 2023 by Hellie T.. All rights reserved.
This content was written by Hellie T.. If you wish to use this content in any manner, you need written permission. Contact Carol Chernega for details.