Moms Fill the Gap in Corporate America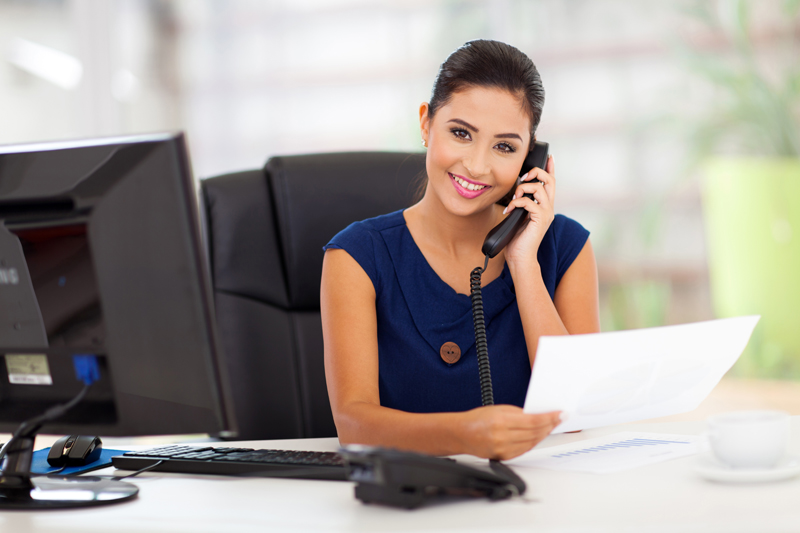 FACT: Over 5.4 million mothers put their careers on hold to stay home with their children*. (*Source: U.S. Census Bureau)

Many moms have chosen to put their careers on hold to spend well-invested time raising children. For a child, nothing can replace the warm greeting of a mother after a long day at school. In addition to having the skills to run a household many of these women have the skills to run a business or help someone run theirs. Hiremymom.com is bridging the gap between the work at home moms and many corporations who can use their expertise and skills.

The brilliance of this partnership is both parties, the moms and the corporations have something to offer each other and both benefit from that offering.

Lesley Spencer Pyle started hiremymome.com and is also the founder of Home-Based Working Moms. The main goal of the company is to provide businesses with top talent for temporary and permanent projects while enabling mom professionals to capitalize on the freedom and flexibility to do top-rated work from home. The have a high emphasis on the quality of work provided by the moms.

Hiremymom.com matches experienced moms with the needs of a company. The requirements are fairly easy to meet. The moms must have a minimum of 1-2 years of experience in their area of expertise. They must be willing to conduct themselves in a professional manner, meet deadlines, have good customer service skills and offer a high level on honestly and integrity. Very much like the requirements needed to work in a job outside of the home. Hiremymom.com is like having multiply professional offices offering various services, which can be found all in one place.

So how does a mom get started with hiremymom.com? Visit the site and select one of the two payment options. While there is no charge to the company looking for assistance, there is a monthly charge for the moms to become a part of the hire my mom service.
The jobs range from opportunities to work from home or from the field for small or large businesses. The mom is given a list of jobs to select from based on her experience and availability. Hiremymom.com prescreens the moms and the company looking for assistance does the interviewing.

Hiremymom.com bridges the gap between stay at home moms and the corporate world. This is the perfect solution for moms who want to re-enter the work force on a part-time bases. It's also a perfect solution for corporations who need specialized help on a project-by-project basis.

To find out more about hiremymom.com visit their website. It's user friendly and full of good information.

You Should Also Read:
Hire My Mom


Related Articles
Editor's Picks Articles
Top Ten Articles
Previous Features
Site Map





Content copyright © 2022 by Jordan Mercedes. All rights reserved.
This content was written by Jordan Mercedes. If you wish to use this content in any manner, you need written permission. Contact Jordan Mercedes for details.