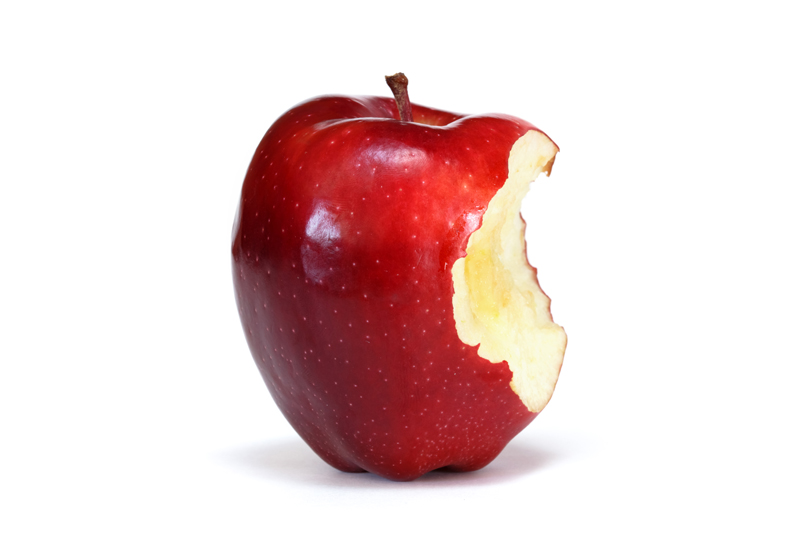 It is estimated that one out of four men and one out of every two women over forty years of age have varicose veins.

What are varicose veins? The word "varicose" comes from the Latin word "varix", meaning, "twisted"

Varicose veins are swollen, twisted painful veins, that are usually bluish purple because they have filled with an abnormal collection of stagnate blood. They are most common on the legs, but they can appear else where.

What causes veins to become varicose?

In normal veins, valves in the vein keep blood moving forward toward the heart. With varicose veins, the valves do not function properly, there is a continued obstruction to blood flow causing the valves within the veins to break down and allowing stagnation blood to remain in the vein. This causes them to swell (bluish purple) and become varicose veins.

Varicose veins – what are some signs and symptoms?

*Prominent dark-blue blood vessels, especially in the legs and feet (not "spidery"-looking veins)
*Aching, tender, heavy, or sore legs
*Swelling in the ankles or feet, especially after standing
*Breaks in the skin
*Superficial blood clots
*Bleeding after a minor injury (rare)

Is there any self-treatment plan for varicose veins? People with varicose veins often require only simple self-care measures, such as performing leg exercises, wearing compression stockings, and avoiding long periods of sitting or standing.

The following may offer some relief for varicose veins:

* Eat foods rich in dietary fiber in the form of complex carbohydrates (whole grains) and bioflavonoids (dark berries, dark leafy greens, garlic, and onions).

* Potentially beneficial nutrient supplements include vitamin C (500 to 1,000 mg three times per day), vitamin E (200 to 600 IU per day), and zinc (15 to 30 mg per day).

Herbal remedies may offer relief from symptoms - herbs are generally available as dried extracts (pills, capsules, or tablets), teas, or tinctures (alcohol extraction, unless otherwise noted). Dose for teas is 1 heaping tsp. per cup of water steeped for 10 minutes (roots need 20 minutes).

*Cold compresses of witch hazel and yarrow tea may provide temporary relief. The witch hazel bark alone is used for skin injuries, inflammation of the skin, locally inflamed swelling, hemorrhoids, and varicose veins.

*Soak (1 tablespoon) witch hazel bark in water (distilled water) for ½ hour, and then bring to a boil. Reduce to a simmer, covered, for 10-minutes. Remove from heat, let steep for another 10-minutes. Strain when cool and bottle. Apply with a cotton ball.

*Combine the following in equal parts: yarrow, hawthorn, ginkgo, marigold, horse chestnut, and ginger. Take 30 to 60 drops tincture two to three times per day or drink three to four cups of tea daily.

* Horse chestnut 500 mg three times per day or standardized Aescin 10 mg three times per day

* Butcher's broom standardized extract (9% to 11% ruscogenin) 100 mg three times per day

*Gotu kola 1,000 mg two to four times per day, or standardized extract (asiaticoside 40%, Asiatic acid 30%, madecassoside 1% to 2%) 60 mg one to two times per day

*Bilberry standardized extract (25% anthocyanoside) 80 to 160 mg three times per day

Homeopathy medicine Some of the most common remedies include Aesculus, Fluoricum acidum, Hamamelis, and Secale. Acute dose is three to five pellets of 12X to 30 C every one to four hours until symptoms are relieved.

Acupuncture and massage may help improve the overall circulatory system


This information is for informational purpose only, and is not intended to replace the advice or care of your doctor.

You Should Also Read:
Witch Hazel


Related Articles
Editor's Picks Articles
Top Ten Articles
Previous Features
Site Map





Content copyright © 2022 by Victoria Abreo. All rights reserved.
This content was written by Victoria Abreo. If you wish to use this content in any manner, you need written permission. Contact Victoria Abreo for details.