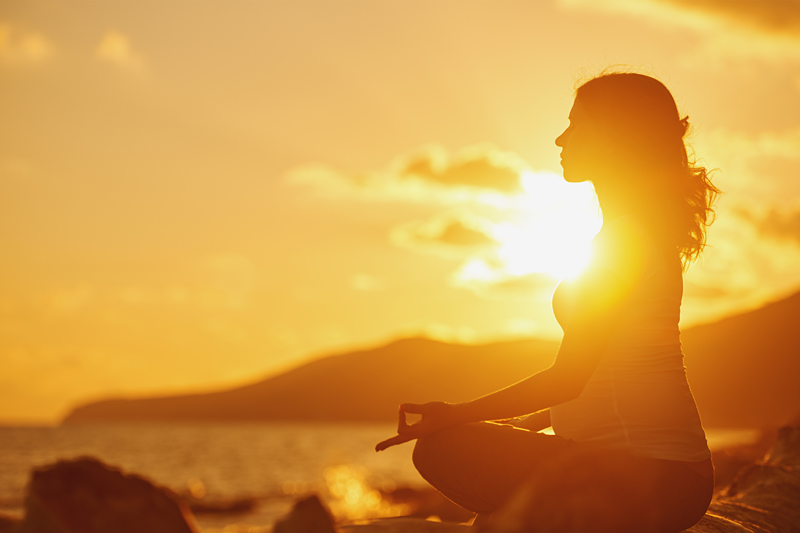 People have many questions about clairvoyance. What is it? Where does it come from? Is it divinely inspired, evil or physiologically endowed? But the biggest question is, "Is it real?"
Without hesitation, Clairvoyance and other psychic abilities are very real! But then people often wonder whether they are divinely inspired, evil or physiologically endowed?
In the physical world most real clairvoyants have, and continue to have a difficult time of it. The role is
NOT
as glamorous as movies and mini-series make it appear. Some people would argue that this would be God's way of saying, "Stay away from this." However, most people with abilities don't go looking for them and the difficulties lie in seeing things other people can't and in many cases don't want to or are not ready to. The clairvoyant is not going to enjoy seeing this anymore than anyone else, but do in order to help a person progress. It is a healing service provided through the purest part of the being - The Soul.
Just like anything though, what the person does with their abilities as well as sometimes running into unpleasant or negative situations can happen. There are positive energies and negative. You wouldn't want to jump into these blindly anymore you would a highway with oncoming traffic.
Physiologically, many of these abilities are going to be linked with the brain in mass proportion as one of the primal elements necessary to carry out sixth sense properties. It can be seen much in the same way we see our computers relaying information from the past, current or cumulatively in research projecting future activities.
There still is a great deal of work to be done in trying to correlate scientifically the relationship between body, mind and spirit. In the meantime, remember many discoveries first began with the weighing of one's personal ideals followed by experience which is what laid the ground work for what we eventually came to believe as true.
Elleise
Clairvoyance Editor
www.Elleise.com
You Should Also Read:
Elleise.com


Editor's Picks Articles
Top Ten Articles
Previous Features
Site Map





Content copyright © 2023 by Elleise. All rights reserved.
This content was written by Elleise. If you wish to use this content in any manner, you need written permission. Contact Karen Elleise for details.