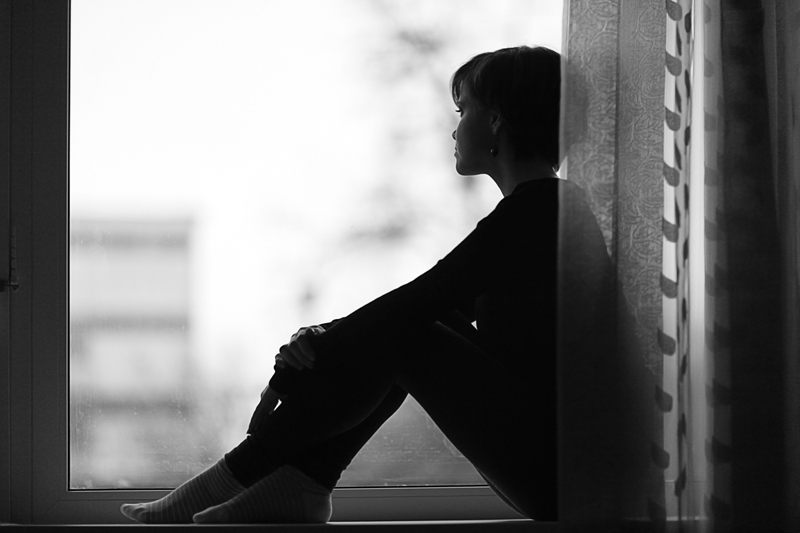 This time of year has perennially been one of depressing thoughts for me. I'm not sure when or how these grim thoughts first made an appearance in my life but for a long time now I've always hated this time of year. I think perhaps it goes back to childhood, when the New Year always signalled a return to school and the end of all the festivities. I recently overheard someone comparing an entire year to a week, with the Christmas period representing the weekend. I thought this was a perfect analogy. With that in mind, the New Year is that horrible Monday morning start. It's a return to boring routine and the nuts and bolts of everyday life.

In addition to those normally depressing thoughts, in recent years the New Year has always marked yet another year that I'm without my boy; another wedge of time pressed between now and the last time I held my little man. It forces me to think of what Craig would be like 'now' and how we'd be spending the year ahead. It makes me think of a new diary that will have no entries with Craig's name; a new year of camcorder moments where he is painfully absent; a new year of treasured family moments to build, which when looked back on, have no trace of my darling son. So New Year's is not my favourite time really.

However, it does not serve me to dwell on such thoughts. I know this. Each year brings me a little closer to seeing him again too. I also know this. But how do you bring balance to the very real and ever-present thoughts of sorrow and loss set against those of hope and new beginnings? How can a parent who's lost their child ever really muster any sincere hopes or ambition? It seems, at times, to be an impossibly difficult 'ask'. Parents who've lost their children can be set psychologically adrift forever, not knowing how to cope or deal with their emotional turmoil and a life devoid of any direction or purpose. It is the most horrendous, hideous situation to find oneself in. So to grind out any forward thinking and positive thoughts is a miracle all in itself. To move forward from such a dark place and find yourself even contemplating something as seemingly 'selfish' as personal ambition is a tremendous step for the grieving parent. For many this step is a long time in coming, and for a few it never comes. But this year, at this beginning of the New Year, I hope I and other grieving parents can make that step. It is my intention for 2009 to be a great year: a year when I can begin to make my sons, both here and in the afterlife, proud of their Daddy.



Related Articles
Editor's Picks Articles
Top Ten Articles
Previous Features
Site Map





Content copyright © 2022 by Neville Sexton. All rights reserved.
This content was written by Neville Sexton. If you wish to use this content in any manner, you need written permission. Contact Christine Phillips for details.