Building Online Community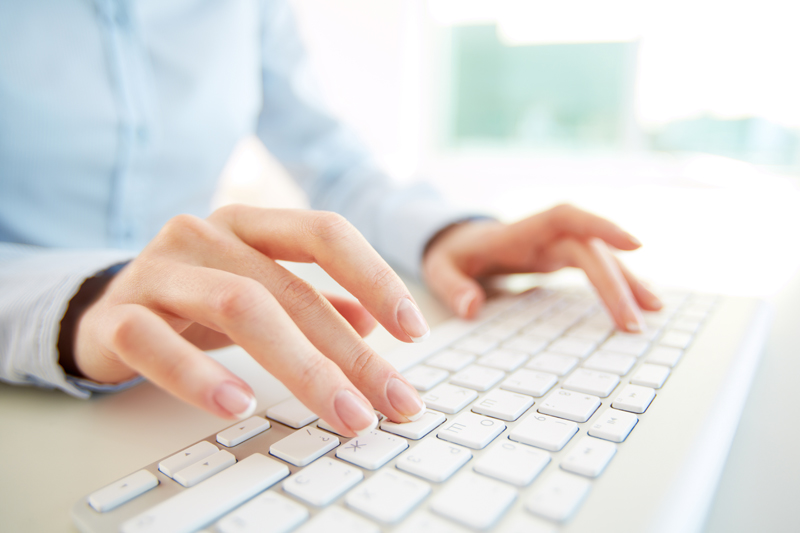 Distance learning students need to feel that they are not alone out there while they are studying online. It is easy for them to feel that way if no one seems to notice when they do not participate in the discussions. Much research suggests that building community in online courses helps to build motivation and respect for one another and, that students feel it helps everyone in the class. They feel that they can both get and give help when it is needed. It is essential therefore, to help students feel that they are part of a community of learners in the course you are teaching. How can you start to build a community in your online course right from the beginning?

One of the best ways is to begin by introducing yourself. This can be as personal or as impersonal as you feel comfortable with and will set the tone for the students' introductions of themselves. Sometimes instructors make a video and share it or post a picture along with some written information about their favorite sport or whether they have children etc. They then ask the students to do the same. It is probably best to add at least a small amount of personal information since it helps to build trust and helps students feel that you are approachable. It will also encourage them to disclose some personal information that will assist you in getting to know them and help the students to get to know each other.

A great way to begin building community in the first week is to use icebreakers. These can be a fun way to get the students sharing information with each other thereby getting to know each other better. There are a lot of ideas for amusing ice breakers in online classes. It could be something as simple as telling what their dream vacation would be or what their favorite vacation is that they have taken. Another idea is to have the students take a learning style questionnaire online and report the results in the discussion area. There are some questions that the instructor could ask the students to talk about in a fun way that are related to the course topic. An example might be to have the students solve a puzzle related to the course.

You could include one or two fun activities later in the course as well for a small break and to help keep students motivated. I remember doing the Kingdomality questionnaire while studying career development and it was a lot of fun to discover my own (benevolent ruler) and my classmates' personality types such as discoverer, doctor, bishop, or knight etc. A discussion of a current event based on knowledge learned in the course could be beneficial for application of the knowledge as well as a break from the normal course content. For example, what event in history or a Shakespeare play or science or in your life comes closest to representing the hurricane, football game, popular song, poem etc. from today's news?

Using introductions and ice breakers can help you to build a sense of community in your classes which in turn helps students to get to know you and the other students. As in any community, getting to know the other members helps a student to increase the sense of support that is available from those members if they have a problem. It can also increase their motivation to continue working on the course and discussing it with others in that online community. It also helps you as an instructor because you will find out earlier if particular students are having difficulties or if many students do not understand a section of the course. Start building this feeling of community in your course the first week of class and then monitor it throughout the course.



Related Articles
Editor's Picks Articles
Top Ten Articles
Previous Features
Site Map





Content copyright © 2023 by Elizabeth Stuttard. All rights reserved.
This content was written by Elizabeth Stuttard. If you wish to use this content in any manner, you need written permission. Contact Dr. Patricia Pedraza-Nafziger for details.