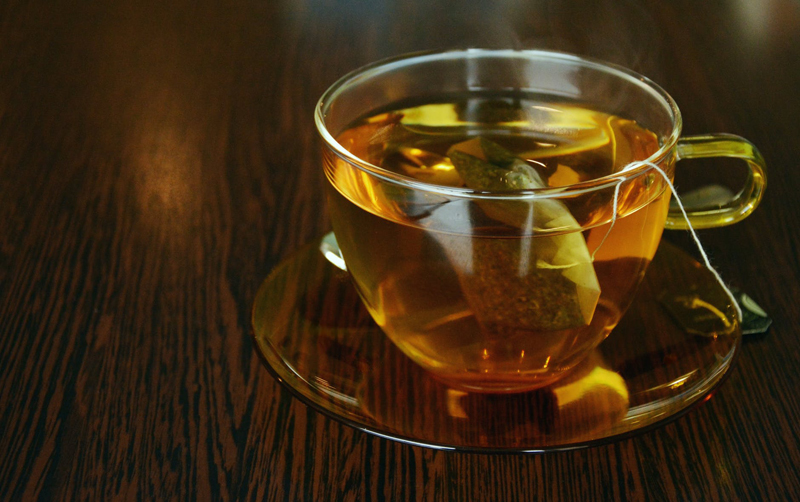 A great Cup of Tea

Many people associate tea with relaxation and a bit of "me" time. These days one can also receive great health benefits while they drink the tea of their choice

More and more tea is catching on in popularity in the U.S.A., although tea is not elevated here to the likes of countries such as Britain, Japan, and China. The warmth felt after drinking tea is very beneficial.

So, to drink the perfect cup of tea, we must make the perfect cup of tea.

These are the very simple steps that are recommended to make that cup as follows.

Step 1.
Get a great kettle. As mentioned earlier, I prefer to have a whistling kettle.

Step 2
Decide your tea selection. (What type tea do you want to drink?) Do you like filtered bag tea or loose teas? You will need a strainer or an infuser if you choose the loose tea bags.

Step 3
Pick your favorite mug or cup. Some insist on having the finest of china porcelain to enjoy their cup of tea.

Step 4
The recipe:
For example to make three six ounce cups of tea, I would use one tea bag for each cup.
So, three cups of water = three tea bags.

Step 5
Always fill your tea kettle with cold water.

Step 6
While your tea kettle is coming to boil, gather your tea pot. Rinse your tea pot with hot water. This "warms up" your tea pot. Then using a tea cozy, place it on your pot to keep it warm.

Step 7
Once the tea kettle comes to a rolling boil, it will begin to whistle.

Step 8
Personal preference will dictate your choice of tea bags. Place them into your pot. I like to wind the strings together; this keeps the tea bags together.

Step 9
When the pot is boiling, it is ready to pour directly over the top of your tea bags in your tea pot.

Step 10
The majority of people will brew or steep their tea bags anywhere from three to five minutes.

Step 11
While steeping, some will ready the tea cup with cream and sugar if desired before they pour the steeped tea. My personal preference is to pour the tea in cup first. It's up to you.

Step 12
You are now ready to enjoy! In closing, when you have had a stressful day, and you are seeking a bit of "me" time. Put the kettle on, sit back and enjoy!



Related Articles
Editor's Picks Articles
Top Ten Articles
Previous Features
Site Map





Content copyright © 2022 by Mary Caliendo. All rights reserved.
This content was written by Mary Caliendo. If you wish to use this content in any manner, you need written permission. Contact Mary Caliendo for details.