Get Inspiration from The Big Idea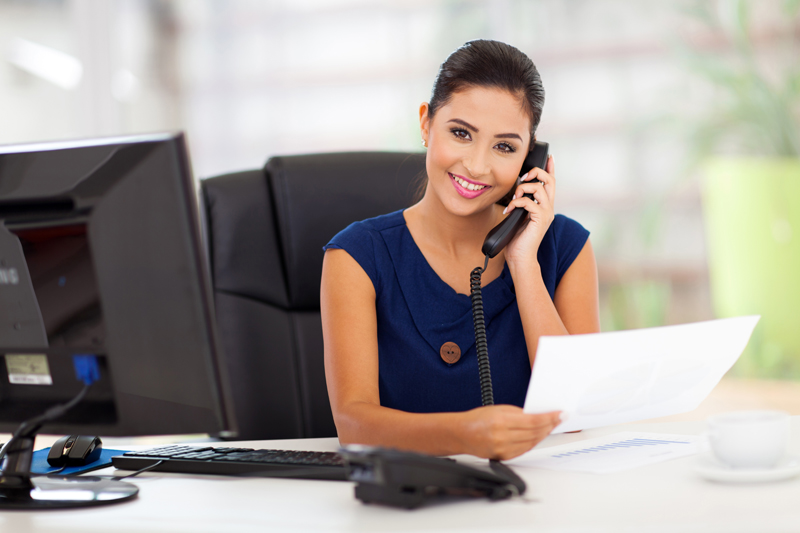 Starting a business can be challenging. Especially the very first steps of moving past the dream stage into manifesting the dream. This is the crucial place where many get stuck. They never take the leap across the scary divide from planning to action.

There are times when a little inspiration can go a long way. One place that I turn to for inspiration in growing my businesses is a great show called The Big Idea, with host Danny Deutsch. The show features guests who are exactly where you are, just starting out or taking their business to the next level. Not only will you have a chance to hear the stories of everyday people who take the risk to live their dream, you will get good advice from the host who has years of experience with building a business empire.

Deutsch passed on a bit of advice to a couple getting ready to launch a new shoe company; offing shoes that kids can write on. The couple, in love with their idea (as they should be) came up with a tag line for the product. Deutsch asked the billion-dollar question: what does the tag line mean? Ah…at this stage in pre-launch, the tag line needs to be so obvious and take people where you want them to go, not leaving them to figure it out. Here's the good, no great part. Deutsch pitches a perfect tag line that focuses the customer on their individuality and uniqueness. All the couple had to do was take the hit and make a home run. I'm not sure if they were ready to part with their original tag line in exchange for an out of the park home run, nonetheless, the perfect pitch was made, not only for the couple, but also for anyone using a tag line to paint a picture for their customers. I immediately thought about my tag line: Art you Can See Through, which describes the mosaic collage artwork that I do on glass. I'm re-thinking the line to see if it really tells my customers what I want them to know. Maybe it does, or maybe highlighting the more familiar stained glass quality is a better way to go. I want my tag-line to move the company way past second or third base, to an out of the park home run. I'm sure you want the same for your business.

The Big Idea is a great show to add to your arsenal of inspirational resources. The format is easy talk show style, leaving plenty of room for the viewer to enjoy the essence of the guests, capturing what I call their "everyday" but not "ordinary" sparkle. For more information visit the Big Idea website. The link is listed below! I wish you home run business success.

You Should Also Read:
The Big Idea
Jordan Mercedes Gallery


Related Articles
Editor's Picks Articles
Top Ten Articles
Previous Features
Site Map





Content copyright © 2022 by Jordan Mercedes. All rights reserved.
This content was written by Jordan Mercedes. If you wish to use this content in any manner, you need written permission. Contact Jordan Mercedes for details.