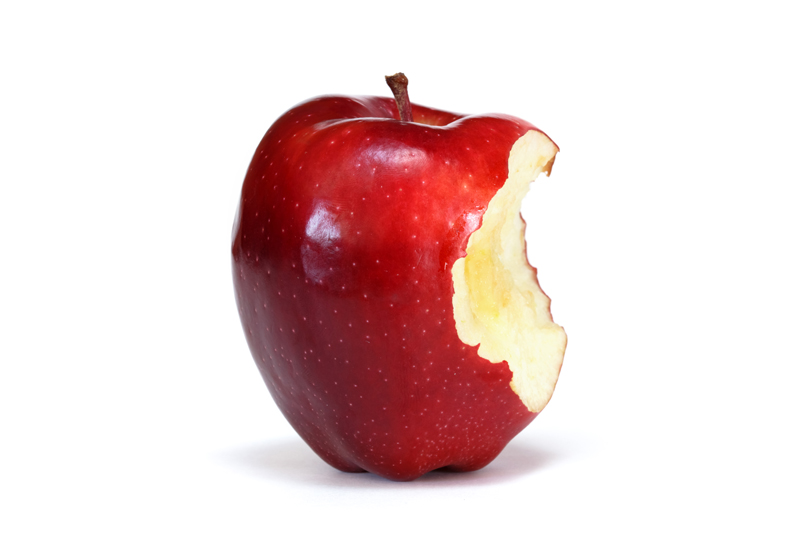 There are many variations, passed down from generation to generation, that a small amount of apple cider vinegar everyday aids in weight lose. Many are quick to dismiss apple cider vinegar as just another "fad diet"- but apple cider vinegar (ACV) has been used as a weight loss and health remedy for centuries. Historical evidence show that as far back 3000 BC, the Egyptians were using apple cider vinegar not just as an antiseptic, but as a weight loss tonic.

Is there any merit to the ACV diet?

It has been suggested that the ACV works because it helps the body burn calories better, reduces appetite, adds in digestion and gets the entire metabolism working. Whatever the reason is, the fact remains that it has stood the test of time. There are literally thousands of people who swear by it, claiming it has helped them to achieve their ideal weight, have more energy, look and feel more vital and have a healthier younger glow.
.
There is no significant scientific evidence to support these claims. However, the popularity of this diet is now sparking interest in several new studies.

A few guidelines before starting the ACV diet:

Make sure you buy organic unpasteurized apple cider vinegar in which no chemicals or preservatives have been added, it will have the 'mother' visible. Natural unpasteurized ACV should be a rich brownish or amber color-and when you hold the ACV to light you should see a formation of cob-web like substance floating in it, this substances is called the 'mother'. You can find natural ACV at your local Health Food store. There are a few you can choose from, Eden's Organic and Bragg are popular brand of ACV.

What is The 'mother' of apple cider vinegar?

The 'mother' is the term used to describe a natural cob-web substance which is formed during the last fermentation step of apple cider vinegar. The 'mother' cob-web substance- contains the enzymes and healing properties of ACV. When you first see this floating substance it can look very unappetizing when comparing it to the supermarkets distilled ACV, which is a bright color and free from the cob- web substances. Distilled ACV destroys the 'mother' and lack the health values.

Dosage for ACV diet - take the usual dosage of ACV and water about one-half hour before meals.

The traditional dosage of ACV is 2-3 Tsp of ACV in 8 oz of water 3x a day. Or 4x a day for evening sackers (late night hunger) take another, 4th dose an hour or two after dinner. Eat a balanced diet, exercise, try to avoid in-between snacks and drink plenty of water (purified). Try to stick to this regime for a few weeks and you should see yourself losing weight. You will not get better results by taking more than is recommended. Remember to shake the bottle prior to use to disperse the 'mother'.

Due to its acidity ACV should always be diluted with water or juice before drinking - it can cause burning in the throat if taken undiluted. Some dilute it with warm water and honey or with apple juice.

ACV tablets - There are also the over the counter tablets, but the liquid ACV works faster.

When purchasing ACV tablets, be sure to Check The Ingredients and the amount of ACV present in each tablet. In a recent study, many brand of ACV tablet contained little to none ACV in them, an effective dose is said to be 600 mg.

The key to a successful weight loss is a healthy and active lifestyle which consists of a balanced diet and exercise.

Always check with your doctor before starting any weight loss program. This information is for informational purpose only and is not intended to replace the care or advice of a physician.

You Should Also Read:
Vinegar, Digestion and Stomach Acid


Related Articles
Editor's Picks Articles
Top Ten Articles
Previous Features
Site Map





Content copyright © 2022 by Victoria Abreo. All rights reserved.
This content was written by Victoria Abreo. If you wish to use this content in any manner, you need written permission. Contact Victoria Abreo for details.