Vinegar, Digestion and Stomach Acid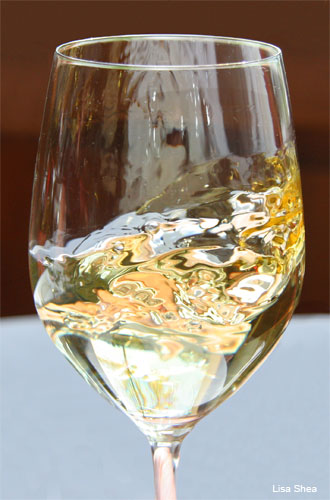 Vinegar has a very definite impact on your digestion and stomach acid. This means if you have vinegar with each meal - say in your salad dressing - you have better digestion, nutrition, and weight loss.
Remember your old chemistry lessons? Or, if you have a pool, remember how a swimming pool works? There are acids and bases. Your stomach is a container of acid. Stomach acid is hydrochloric acid (HCl). It's got a pH of about 1-2 which is VERY acidic.
As we age, many of us stop making enough stomach acid. This leads to poor digestion of our food. This causes all sorts of problems. We don't get enough nutrition. Our stomach hurts. Things get into our bloodstream that are only partially digested and we get allergic reactions to them. Our blood sugar levels get screwy.
It's of course always in our best interest to fully and properly digest the things we eat.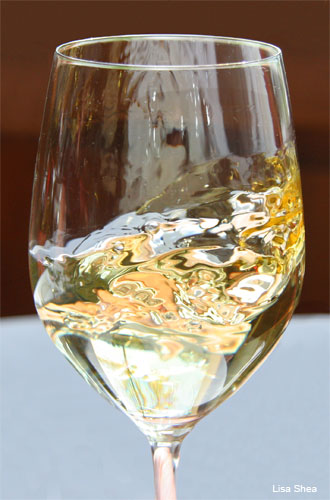 A natural solution is to provide extra acid. This is where vinegar comes in! Vinegar is quite similar to what your body's stomach makes. Vinegar is acetic acid, with a pH of about 4.8. You don't want to ingest anything much more acidic than that! If you did, it might damage your mouth and throat on the way down to the stomach area.
This helpful nature of vinegar is often why people eat salads with dressing before a meal - to naturally supplement the stomach acids in their tummy and to prepare for digesting the main meal. If you have 1-3 Tbsp of vinegar in your salad dressing, you should be all set.
Note that some people with a low-acid condition mistakenly think they have too MUCH acid in their stomach because of the stomach pains and therefore take antacids - i.e. "bases" that reduce the acid levels in their stomach. This only makes it worse! If you're having stomach problems, you can ask your doctor for a Heidelberg test. That will test if your stomach has too much or too little acid.
As a final note, wine has a pH of 3.5 - so it's more acidic than vinegar. That's part of why drinking wine with a meal is so healthy for digestion!
Lisa Shea's Library of Low Carb Books
You Should Also Read:
Calculate your Daily Metabolism
Cinnamon Boosts Metabolism
Foods to Help Raise Metabolism


Related Articles
Editor's Picks Articles
Top Ten Articles
Previous Features
Site Map



Follow @LisaLowCarb
Tweet





Content copyright © 2019 by Lisa Shea. All rights reserved.
This content was written by Lisa Shea. If you wish to use this content in any manner, you need written permission. Contact Lisa Shea for details.