Invisible Button in Flash Prof CS3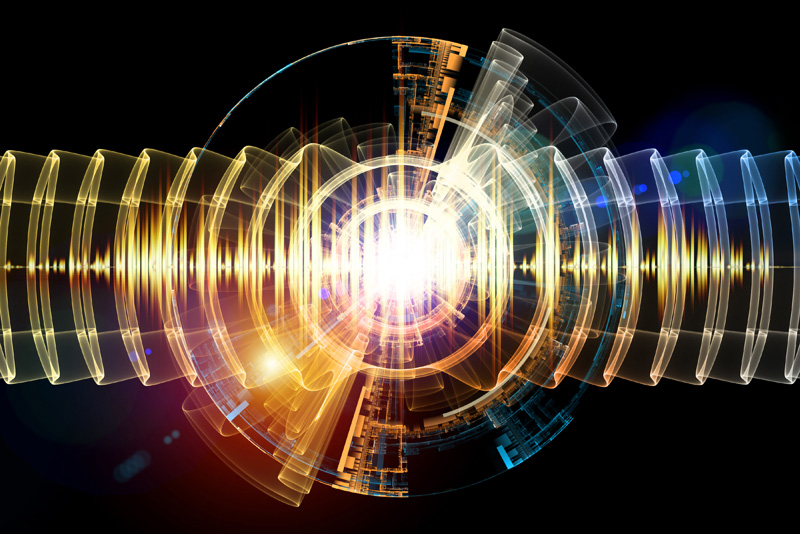 In this tutorial, we will add an invisible button to our Flash
R
website. Invisible buttons are easy to make in Flash because there are no visible characteristics to add to the button states. You need only to designate the clickable area for the button in the Hit frame of the button's Timeline.
As you remember, a Flash button has four button states. They are Up, Over, Down and Hit. The Up state is the inactive state where the button is just sitting there on the webpage. The Over state is when the mouse is over the button and the Down state is when the button is clicked. The Hit state is invisible when the movie is playing. Its only purpose is to designate the clickable area for the button.
Open your Flash movie and lets make an invisible button.
Let's put the invisible button (or buttons) on their own layer in the Timeline. Click the Insert Layer button in the Timeline and name the new layer "InvButtons".

Now we are ready to make our master button. Then we will place an instance of the master button on the Stage over the computer. Remember from the last tutorial, we built an animation for the computer screen. Now we will put an invisible button on top of that same area but on a different layer.


Click Insert, New Symbol to make a new button symbol. In the Create New Symbol dialog box, name the new button symbol "InvButton" and set the Type of symbol to Button.

When you click OK the Stage will disappear and the workspace will change to the edit mode for our new button. The workspace is now all white with a small plus sign in the center. You will also notice that our master button has been added to the Library and there is a new Timeline for our master button which has the four button states.
Continue


Related Articles
Editor's Picks Articles
Top Ten Articles
Previous Features
Site Map



Follow @ArtAnimationTut
Tweet



Content copyright © 2022 by Diane Cipollo. All rights reserved.
This content was written by Diane Cipollo. If you wish to use this content in any manner, you need written permission. Contact Diane Cipollo for details.