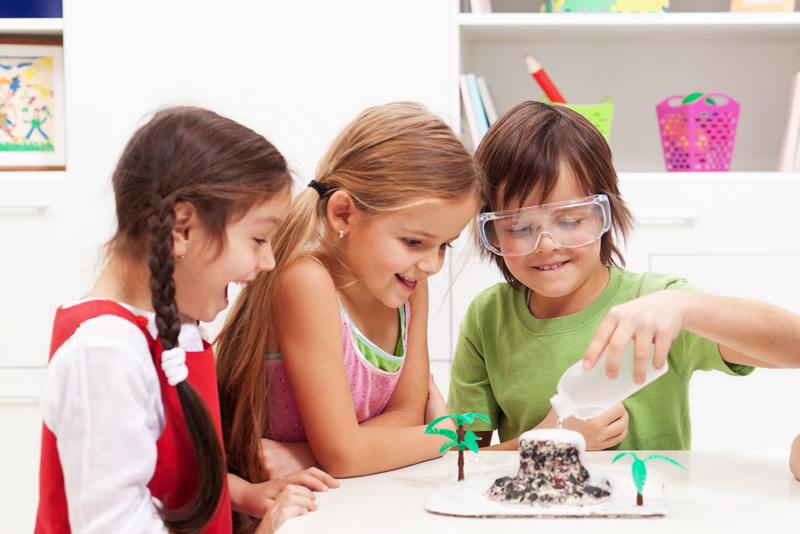 Having your new baby girl in the house can be both a joy and a wonder. All of the waiting and labor is over. Your daughter is finally here! It is common to feel anxious about your new addition – because they don't come with a hand book. She can't speak so you have to depend on her body language. Spending more time with her will give you an opportunity to find out what her needs are. I'd like to give you tips to help you understand some of her needs.

Imagine feeling helpless when your new baby becomes colicky, fussy or just unable to fall asleep. All signs that she is stressed! Now imagine you having the ability to quickly calm her with the power of touch.

You'll need a soft lighting area, a soft flat surface, oil (sunflower, vegetable, olive or baby). You'll also need a soft towel and wipes (for wiping up oil).

You then need to lay her down on her stomach and begin softly stroking her.

Stroking instructions
1. Rub oil on your hands and make sure the palm of hand is a part of the touch
2. Front to back of head
3. Shoulder to shoulder
4. Top of back down both shoulder blades to the hip
5. Flip her over on her back and start with her arms - shoulder to fingers
6. Start at the chest both sides and stroke down to her stomach
7. Front of the legs down to her feet

The strokes should be in a soft slow motion. Each stroke should take at least 30-40 seconds. The room should be warm. She should have nothing on but a diaper and possibly a soft towel to cover exposed areas if necessary for chills.

To add to this bonding moment you should talk softly to her as you stroke her. You should be patient and watch how crying comes to a halt. If she were older she would think that you could also walk on water – because she is still a baby you'll have to settle with her smile and a coo.

You could officially claim bragging rights now. You have calmed your new baby girl down and eased her stress. You have met all of her needs and you didn't need to call anyone. You have just spent at least an hour with your baby and gotten to know her at the same time. You have also bonded with your newborn in a way that words can't describe.

The moment you've created, the bond you've established and the memories you will cherish doesn't have a name – but we will settle for "priceless".

During this time of your new baby girl – it's important to remember private moments with your partner. Have conversation that doesn't involve the baby. Have someone sit with the baby and go out for a little while. It can get a little crazy. Remember raising a newborn is filled with joy and wonder. And what do you do with this information. Take a break to enjoy it with the person who helped make it possible.

Take it easy on yourself. There is no one book that can tell you all you need to do to care for your baby girl. Parenting her at this age will be easy. It's all hands on – one day at a time – one need at a time. Please note that should signs of stress persist you should consult your babies doctor immediately. Enjoy her, love her and cherish the memories.



Live, Laugh and Love
"Making a difference in the world one person at a time"




Related Articles
Editor's Picks Articles
Top Ten Articles
Previous Features
Site Map





Content copyright © 2023 by Tuculia Washington. All rights reserved.
This content was written by Tuculia Washington. If you wish to use this content in any manner, you need written permission. Contact Tuculia Washington for details.