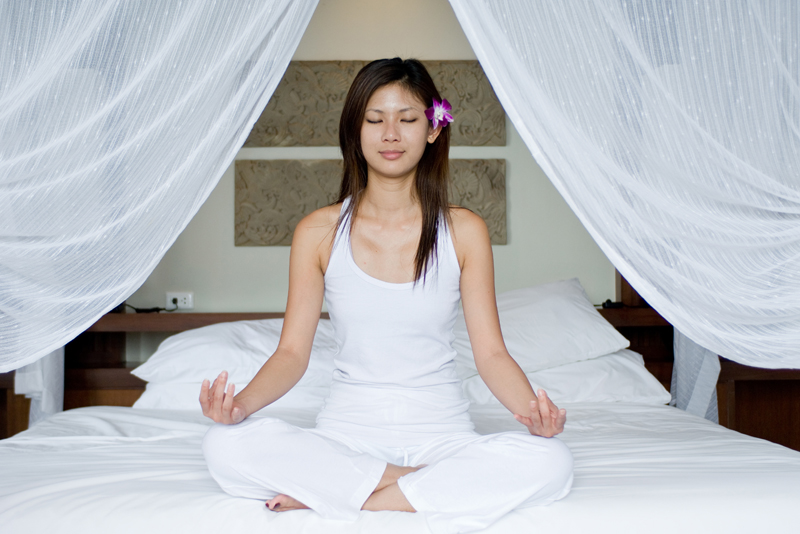 Being newly single can be a refreshing period. It can be a time to discover your passions or pursue a dream. It's a time to rekindle your ardent desire to achieve your life goals.

When a major change takes place in life, such as becoming single again, it can be easy to convince yourself that you have no control over your life or the circumstances. This kind of thinking can stop you from examining the very passions that drive your dreams and goals. You may then abandon your goals accordingly. But when you dwell on negatives instead of focusing on the positive aspects of your life you can get bogged down and begin to loose perspective on your self-worth. Don't get stuck in a rut of fear! Take back control of your life and you will see that you have more options than you thought possible.

Rediscover the things you feel strongly about. Ask yourself what causes inspire you to greatness. What would you like to do that would showcase your unique talent? Don't be afraid to embrace this new change in your life and go forward in full force with confidence. Beginning again doesn't denote failure but rather an opportunity to find a new direction. Now is the time to reawaken that sense of purpose that resides in us all.

Whether your passion is on a grand scale and you want to save the world's children from hunger and poverty. Or, you simply want to create the grandest book club in your neighborhood - it is never too late to be inspired by fearless ideas and a personal sense of purpose.

Finding your direction:
Get a notebook and start writing down thoughts of what you see as your strengths. If you need help building your list, ask your friends and family what they most admire, or envy, about you and write it down in your book. Think about which situations make you feel most ''yourself'' and then take action. Look at what resources you have to offer others. Then make it happen! Don't wait for outside inspiration. Play to your inner strengths.

Reaffirm a positive outlook on life and embrace the new situation with a revitalized enthusiasm. Make a point of doing things that make you laugh or things that make you feel that you are doing something useful. Feeling directionless can cloud your ability to see positives when you're in the center of a transformation. Take the steps that will lead you in a new direction.



Related Articles
Editor's Picks Articles
Top Ten Articles
Previous Features
Site Map





Content copyright © 2023 by Christyann Anderson. All rights reserved.
This content was written by Christyann Anderson. If you wish to use this content in any manner, you need written permission. Contact Christyann Anderson for details.