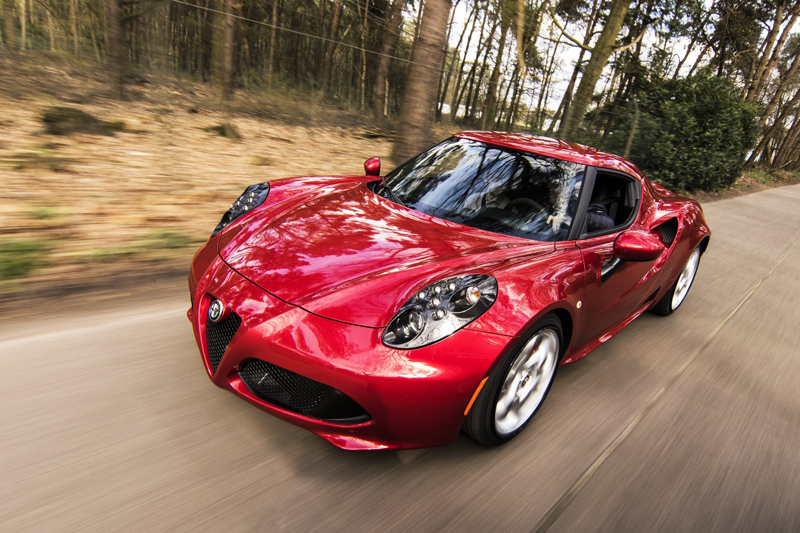 I'm a former smoker. I live with an active smoker. I am like many others who have smoke odors to contend with. I hate the smell of smoke in my home--even when I smoked, it bothered me to smell smoke in my clothing. I used to spray air fresheners in my closets and hang them to keep my clothing smelling fresh but to no avail did it help me to keep my clothes smelling fresh and smoke free. Until recently, I thought I was eliminating the smoke odor but all I was doing was just masking it. I now have the answer to odor elimination and I now know how to keep my clothes in my closets smelling fresh and odor free. I no longer smoke so my car is free of smoke odors, that mildew smell from smoke and all other odors that smoke can cause.

I have since been introduced to Non-Smoke! It is THE smoke odor eliminator for my smoke odor situation. Odors such as smoke, mildew and the like can no be eliminated in one spritz with Dakota Products Non-Smoke. Non-Smoke is ideal for Hotel Rooms, Restaurants, Conference Rooms, Offices, Lavatories, Bars, Cars or anywhere smoke odors occur. I tried it in my home around the litter box and it even kills urine odor! This product is amazing! Non-Smoke removes the odor immediately and releases a soft baby powder scent. Non-Smoke is very concentrated and requires very little to be released in the air as opposed to your ordinary odor removers.

This unique odor eliminator is designed to be used anywhere offensive odors are a problem. The special formula seeks out and destroys smoke odors and other malodors immediately. The fragrance will fade and in a few hours the odors are eliminated. I have used Non-Smoke on my carpets and the odors have been eliminated. The Non-Smoke Ultra dry formula is safe for fabrics and furniture when used as directed.

I used Non-Smoke on a small carpet remnant in my bathroom. I was really impressed with the results. My bathroom remained fresh smelling for a few days and now I use it emlinate odors in my bathroom,kitchen and living room carpets. I am really impressed with Non-Smoke odor eliminator.

Visit www.dakotaproducts.com to review all of the odor eliminating products includung Non-Smoke. Keep it fresh!!
You Should Also Read:
Non-Smoke Odor Elimantor


Related Articles
Editor's Picks Articles
Top Ten Articles
Previous Features
Site Map





Content copyright © 2023 by Marie A. Stroman. All rights reserved.
This content was written by Marie A. Stroman. If you wish to use this content in any manner, you need written permission. Contact Marie A. Stroman for details.