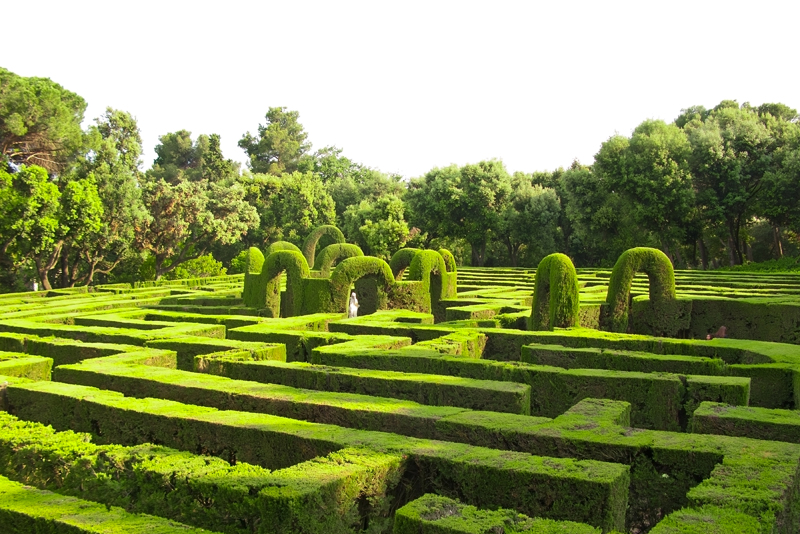 Several fruits and vegetables taste substantially better when you grow them yourself – strawberries are one of them. Store-bought berries can be bland and have a cardboard texture. Strawberries that you've grown yourself and eaten straight from the garden are juicy and flavorful. Add fresh cream and you have a quintessential English dessert. Strawberry jam is easy to make, and it's a traditional topping to scones and clotted cream. An old English saying is that scones are just an excuse for eating clotted cream and jam!

There are two strawberry varieties that are native to England. Unfortunately, they were small and bland. 'White wood' was probably what we now call Fragaria vesca semperflorens, actually a white strawberry, now known as an alpine strawberry. 'Hautboy' would have been Fragaria moschata, also known as hautbois. But in 1790, an 'accidental' hybrid was discovered in France. Fragaria virginiana (from the Colonies) and Fragaria chileonsis (from Chile, hence the common name Chili) combined to create a larger, more flavorful strawberry. This is the ancestor of all English varieties known today.

Growing Strawberries

Strawberries are very easy to grow. A typical English cottage garden would have many fruits, including strawberries, scattered throughout the garden, mixed in with the flowers.

They can also be confined to your vegetable patch. If you have a problem with slugs (which tend to like strawberries) you can grow strawberries in containers or hanging baskets.

The best time to plant strawberry plants is in early spring. They can be planted before the last frost, since they are frost hardy.

The crucial thing to remember about planting strawberries is to plant them so that the crown of the plant is just at soil level. If you plant them too deep the crown will rot and the plant will die.

Water them after planting and spread some straw around the bed. This will help keep the developing berries off the ground. Straw keeps the fruit clean and away from slugs and worms.

Water them twice a week until they're established.

They'll produce small white flowers in spring. The first year, it's best to remove the small berries that start to develop, in order to let the plants get stronger. They'll develop a larger crop next year. This is a good idea, but it's hard to resist those berries the first year! For this reason, many people recommend planting your first plants in late August – then you can go ahead and harvest the berries the next summer. But it's sometimes hard to find healthy plants in late summer.

The year after planting, pick the berries daily once they start to ripen.

Strawberries typically throw out runners which root and create new little plants. Your patch will get over-run with these plants so, after a couple of years, you'll want to keep them under control. But instead of pulling out the new plants, pull out the oldest plants and let the new plants take over. This helps your patch overall, as the older plants will not produce as many berries after a few years. So this is a good way to rejuvenate your patch.


You Should Also Read:
Gooseberries
Culinary Herbs for Your English Garden
Easy to Grow English Cottage Garden Plants


Related Articles
Editor's Picks Articles
Top Ten Articles
Previous Features
Site Map





Content copyright © 2023 by Carol Chernega. All rights reserved.
This content was written by Carol Chernega. If you wish to use this content in any manner, you need written permission. Contact Carol Chernega for details.