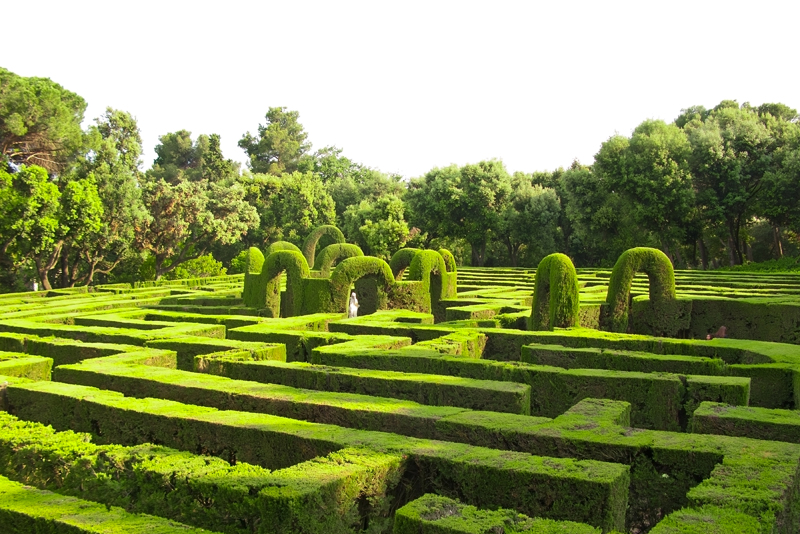 Ribes uva-crispa, or gooseberries, have been grown in England since the 16th century. They were taken to America by English settlers and cultivated there. By the late 1700's, gooseberries were so popular that they fueled a craze. Gooseberry clubs were formed, mainly for the purpose of winning prizes for the biggest gooseberry. Although they're usually the size of a grape (and look a little like a grape), prize-winning gooseberries can be as big as a golf ball.
In the early 1800's, the gooseberry crops in America developed a rust disease and in England they developed a mildew disease. This pretty much ended the craze. Today, Gooseberry Societies still exist in England: in Cheshire and in Egton Bridge. The societies have strict rules for growing and judging gooseberries.
Gooseberries are also known as fayberries. This comes from an old belief that fairies would hide from danger in the thorny gooseberry shrubs.

Gooseberries are still available today, and you'll frequently find desserts made with gooseberries when you visit England. They're not as well known in the U.S. – partly because in some states it's illegal to grow them because they are a host to the white pine rust disease, which spreads to white pine trees.
Gooseberries are a tart fruit that come in red, green, yellow or white berries. Popular varieties are Greenfinch (which has green fruits and excellent disease-resistance) and Invicta (which has pale green berries.) Pax is another popular variety that bears lovely red fruit, has fewer thorns, and has good disease-resistance.
Gooseberries are very hardy and can be grown in temperatures down to -30 F. They prefer a sunny but sheltered site. Plant them in autumn in a well-dug bed that's had plenty of compost added to it. Plant the shrubs about four feet apart. They can get up to ten feet tall, but benefit from regular pruning. Keep them well watered until they're established, and continue to water while the fruit is developing and ripening. Be sure to wear long, padded gloves when handling them as they have very sharp thorns.
Birds like gooseberries so you may have to cover the shrubs with netting to keep from losing your crop.
Early berries can be harvested in late spring to use for cooking such as pies, fools and chutneys. Lots of sugar offsets the tartness of the fruit. Gooseberry puree is a traditional accompaniment to fish and roasted meats.
Leave some of the crop on the shrub to fully ripen and pick in July.
You Should Also Read:
Shrubs with Colorful Berries


Related Articles
Editor's Picks Articles
Top Ten Articles
Previous Features
Site Map





Content copyright © 2023 by Carol Chernega. All rights reserved.
This content was written by Carol Chernega. If you wish to use this content in any manner, you need written permission. Contact Carol Chernega for details.