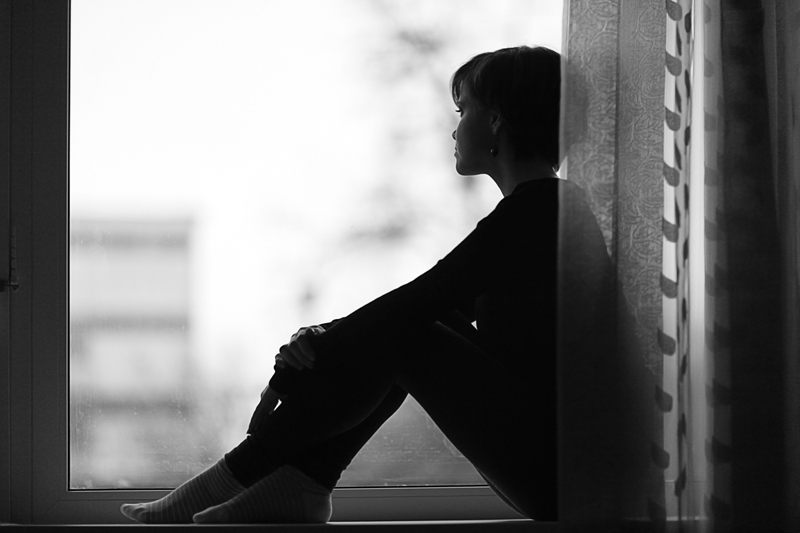 This week I'm picking up from a post that was made a couple of days ago on the BellaOnline Child Loss Forum (https://forums.bellaonline.com/ubbthreads.php?ubb=showflat&Number=476673#Post476673). In it the question was asked, 'How do you get through the holidays when you're missing your child?' This is such an important and meaningful question for those of us who have suffered the loss of a child, the answer to which varies somewhat differently depending on a number of factors I imagine.

How recent your loss has been, whether or not you have other children, and the type of person you are all impact upon how you cope during the Christmas period. My own experience has shown me that the pain never leaves. When you stand at your child's grave on Christmas Eve and Christmas day there's no escaping the drowning torrent of sorrowful emotions that instantly flood your mind. You're mind carries you back, often unwillingly, to Christmas' past where the beaming and joyously effervescent face of your child warmly smiles back at you from those 'happier' times. You too, smile in return at this heart warming image, but always behind the tender trickle of tears for what once was and can longer be. I have felt this equally in the last two years and am of no doubt that this year will be any different. The pain felt is for a loss that will ALWAYS be a loss. The void left behind when your child dies is not something to be filled. It can't be. Life after such loss is one of endurance and adaptation, not of restoration. But while the pain never leaves, and the void cannot be filled, life is relentless in its forward motion. The arrow of time points menacingly one way and while we follow, one step at a time, there is a healing with each footfall. The cliché is true: time is the great healer. The morning after my son had died, and the following months, gave rise to an array of unspeakable, intolerably dark and unyielding emotions. I was lost. Today I do not feel those emotions as sharply. I am not smothered by them. The essence of those emotions remains but have been dulled by time.

Each Christmas since my son Craig has passed, his mother and I have bought him a Christmas gift(s) for his grave. We had no other children and didn't celebrate Christmas at home. This year we were blessed with our beautiful baby boy, Dean, so we are celebrating the season. We have put up all our decorations and both Christmas stockings for our boys – Craig and Dean. We will always do this. Craig is still alive, if largely out of reach, so he will always be a part of our family celebrations.

We will set a placemat and a small meal for him at the table this Christmas, just like we did for the last two. Christmas is a time for family. Those we have loved and lost are still loved and still family and therefore will always be a part of Christmas.




Related Articles
Editor's Picks Articles
Top Ten Articles
Previous Features
Site Map





Content copyright © 2022 by Neville Sexton. All rights reserved.
This content was written by Neville Sexton. If you wish to use this content in any manner, you need written permission. Contact Christine Phillips for details.