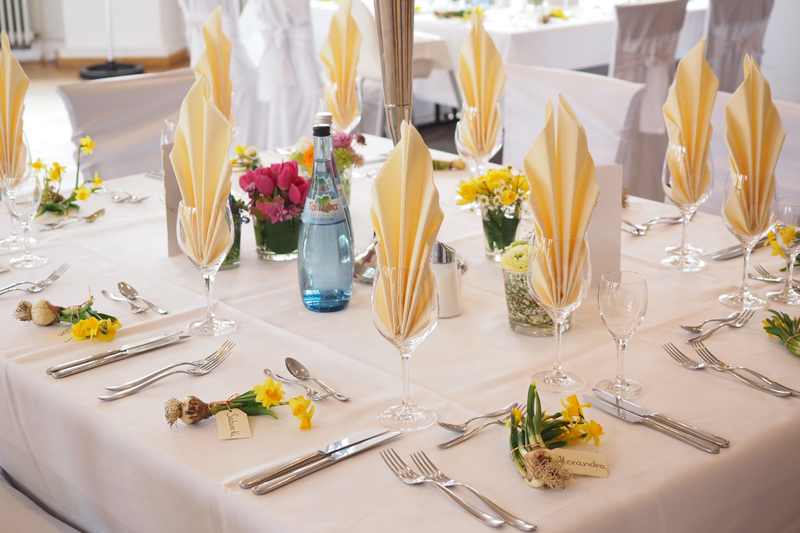 Casual Friday: What does it really mean?

Casual Friday might mean jeans but does it equate with what you wear to paint your bathroom. So what's the deal?

Companies everywhere have adopted a casual Friday attire specification. For some offices, casual Friday equates with this is the only day jeans are acceptable. For others offices, this means ties are optional, pants can be opted for skirts and you don't have to wear your suit coat to meetings. It's casual business attire and it can make for lots of confustion depending on who is interpreting this. For many offices, Chinos and a button-down take the place of a suit for men. Slacks and a nice top replace the business suit for women.

Regardless of the actual specifications of your office, casual Friday still takes place at work. The workplace is a domain where productivity is key. If you opt to wear something that detracts from your ability to perform your job well, as a person who considers the fact that your job, and the ability with which you perform it, reflects the type of person you are you need to consider just what casual really means. Aside from the examples described above, There are many things casual Friday does not mean. First, casual Friday does not ever mean what you might choose to wear if you are going to paint your bathroom or clean out your garage. It also does not mean something you would typically wear to your child's ball game. Finally, when considering casual Friday and how to keep your job productivity up, clothing that distracts others, such as t-shirts with offensive language or revealing clothing is not appropriate for the workplace, ever.

If you wouldn't wear it to meet with your friends at a coffee shop or have breakfast in something other than a greasy spoon then don't wear it to the office. How about what you'd wear to the post office and grocery store? Well, if you wear your sweats to these public places, don't think that means it's acceptable in the workplace.

Out for drinks with friends? Yes. Not the sleazy aspect, but definitely the "I want to make a favorable impression to a stranger and don't want to embarrass my friends" look. I you wouldn't meet your friends for drinks after work because your decision to wear jeans with a sweatshirt – ala soccer mom, then you may want to rethink if its appropriate for the office.

Bottom line, you dress for the office to be ready for business. There's something about wearing a suit which puts you in the proper mind frame for the office. Sweats may be comfortable, but that kink of comfort begs for a nap at noon after reading the morning paper. Thus, sweats, like naps don't equate with efficient office mind thought. If it's unproductive, leave it at home and chose a more business-type outfit.




Related Articles
Editor's Picks Articles
Top Ten Articles
Previous Features
Site Map





Content copyright © 2023 by Lisa Plancich. All rights reserved.
This content was written by Lisa Plancich. If you wish to use this content in any manner, you need written permission. Contact Lisa Plancich for details.