How To Diminish Risks With CD Laddering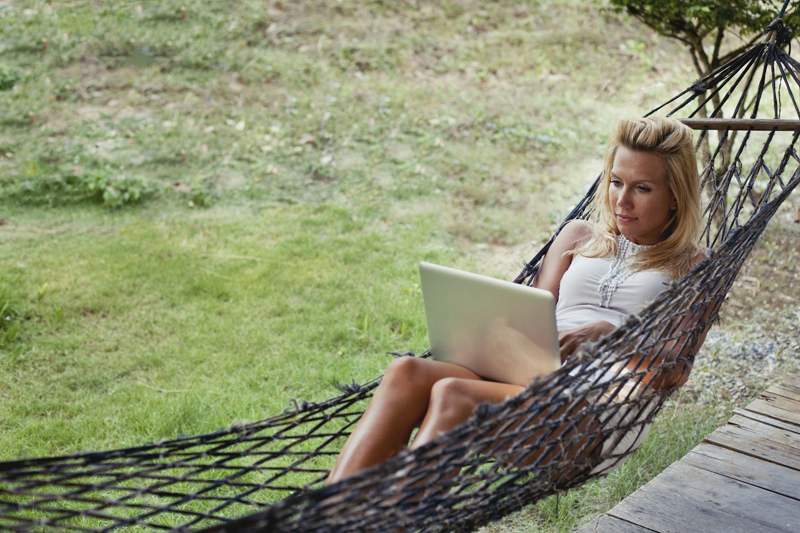 Do you know what CD laddering is? CD laddering is a way to minimize the risks of interest rate increases and inflation when investing in certificates of deposit. A good CD ladder will maximize your return while minimizing your investing risks.
Certificates of deposit can be purchased from terms of three months to five years or longer. One of the risks of investing in CDs is that the term you choose may expose you to one of three risks. These risks are opportunity, interest rate increases, and inflation.
The first risk is opportunity risk. One part of opportunity is the risk you may need your money before the CD matures. A penalty may be imposed if the CD is withdrawn prior to the maturity date. Also, some banks may not allow early withdrawals. A CD ladder will allow more frequent access to your money since one of your CDs will be maturing at a regular interval. Plus, it allows you to keep your money, or a portion of your money, in an investment that pays more than a savings account.
There is another part to opportunity risk. A CD chosen at a short-term may cause you to lose the opportunity of a higher return that a longer term CD would be offering. The opposite is that you may be in a long-term CD and rates rise so that a new long-term CD is offering more. A CD ladder allows you to invest in both short-term and long-term CDs. This gives you a higher overall return without losing out on an opportunity.
This brings the second risk into focus. Interest rates rise and fall. A short-term CD will lose value quickly when rates are falling. Then it would be better to be locked into a longer term. However, a shorter term will be to advantage when interest rates are rising. Then the new longer term CDs will be paying more. This makes an older long-term CD lose its relative value. You could be earning more than you currently are with that CD. Again, a ladder will even out this risk. You will always have both short-term and long-term CDs in your portfolio. This way some of your CDs will be capturing the higher returns.
The last risk is inflation. The rise in inflation will make any locked in CD rates lose value. The return will not be as good as prior to the inflationary increase. Too high an inflation rate and the return on a long-term CD can fall into negative territory. This would cause a loss of purchasing power. A ladder will have CDs maturing at regular intervals which can then be invested in the new higher yields. This allows the investment to offset the loss in purchasing power caused by inflation.
A CD ladder is a useful tool to maximize your return and offset CD investing risks. Certificates of Deposit are safe investments and with the ladder their few risks can be diminished. Once set up, a ladder can be easily maintained and will provide a good, stable investment.
May I recommend my ebook,
Investing $10K in 2013
You Should Also Read:
What is a Market Linked CD?


Related Articles
Editor's Picks Articles
Top Ten Articles
Previous Features
Site Map



Follow @SandraInvesting
Tweet





Content copyright © 2022 by Sandra Baublitz. All rights reserved.
This content was written by Sandra Baublitz. If you wish to use this content in any manner, you need written permission. Contact Sandra Baublitz for details.