AAFA Asthma Capitals for 2011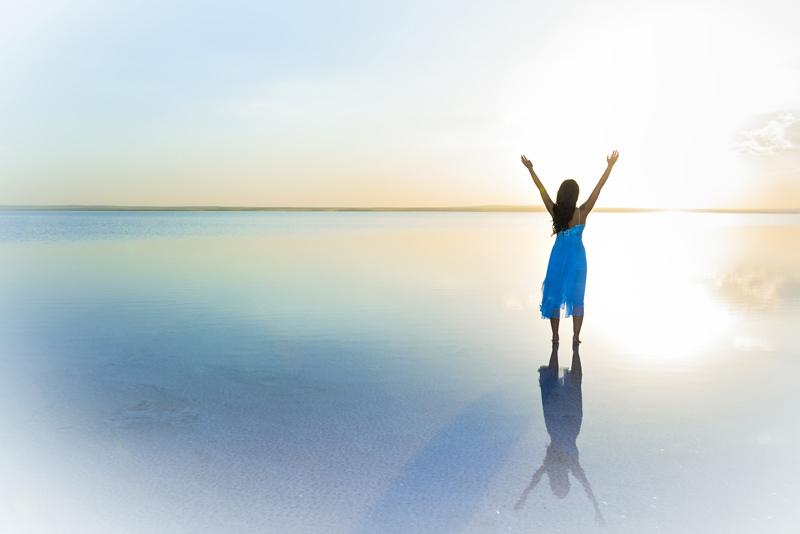 Each year, the Asthma and Allergy Foundation of America (AAFA) puts out a list of the top asthma capitals found in the U.S. The AAFA's asthma capital list is offered free each year, and is a great tool for asthma patients. The asthma capital list gives you information about why your city and/or part of the country rank higher for asthma trouble than other regions in the U.S. This information is a good way to educate asthma patients and their care-givers in order to help them better understand asthma and asthma triggers in their area, which can lead to better asthma management.
The AAFA releases the asthma capital list in PDF form (see the link at the end of this article). The PDF covers 100 cities in the U.S., and offers the information in a table form, showing the determining factors leading to an area's ranking. Some of the criteria used in the city rankings are prevalence factors (such as estimated asthma prevalence, self-reported asthma prevalence, crude death rate for asthma), risk factors (including pollen score, air quality, smoke-free laws), and medical factors (including use of quick relief medications, use of controller meds and number of asthma specialists).
Top Ten Asthma Capitals in the U.S.
The list of asthma capitals for 2011 has some changes for the cities in the top ten compared to last year. However, Richmond, Virginia continues to hold the number one spot for 2011. Here's the list of the top 10 asthma capitals for 2011:
1. Richmond, Virginia
2. Knoxville, Tennessee
3. Memphis, Tennessee
4. Chattanooga, Tennessee
5. Tulsa, Oklahoma
6. St. Louis, Missouri
7. Augusta, Georgia
8. Virginia Beach, Virginia
9. Philadelphia, Pennsylvania
10. Nashville, Tennessee
These top ten asthma capitals have the highest rates of asthma prevalence, risk factors and medical factors. The higher the ranking, the worst that city area is for asthma patients.
Should Asthma Patients Move?
The AAFA, along with allergy and asthma specialists, rarely recommend that their patients move to a new area. If you already have allergies to pollen, and are sensitive to air pollution and other risk factors, chances your allergy and asthma triggers will follow you to any new location. In addition, chances are also high that you may develop new allergies that could actually make your asthma worse. Most allergy and asthma specialists recommend their patients stay where they are and work with their doctors to learn how to better manage their asthma in their current location. The AAFA says, "Don't move—improve."
Wherever you live, self-education and asthma management are the keys to good health and quality of life. Avoiding allergy and asthma triggers, taking your medications as prescribed, and working with your doctor will help you to find the right ways to stay healthy in spite of asthma.
Asthma and Allergy Foundation of America Asthma Capital 2011 PDF report
: https://www.aafa.org/pdfs/2011_AC_FinalPublicList11.pdf
Please check out my new book
Asthma's Nothing to Wheeze At!
Now also available on Amazon
Asthma's Nothing to Wheeze At!
You Should Also Read:
Control Asthma to Control Money
Seven Tips for Asthma Management
Making Donations to Asthma Organizations


Related Articles
Editor's Picks Articles
Top Ten Articles
Previous Features
Site Map



Follow @SherryAsthma
Tweet





Content copyright © 2023 by Sherry Vacik. All rights reserved.
This content was written by Sherry Vacik. If you wish to use this content in any manner, you need written permission. Contact Sherry Vacik for details.