A Great Injustice Has Been Done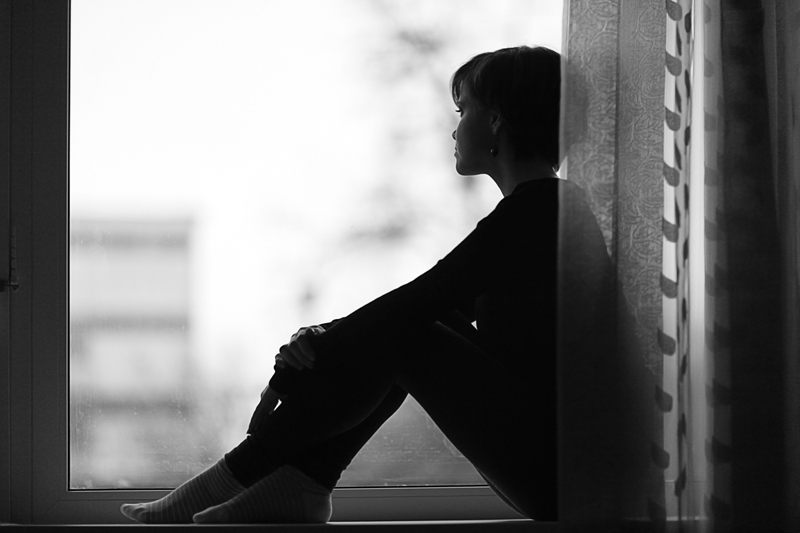 Our living daughter has been going through a new phase of her grieving process. They say that the surviving child/children go through different stages of grief as they continue to grow. For example, Bella was five when her sister died. She's seven now and as she has changed developmentally, so has her grieving process. She goes through the grief with every step she takes in her maturity. The living children actually have to relive the experience of loss over and over again, at different levels of intensity based on their progression in age.
Their loss not only includes their sibling but their parents as well. Surviving children mourn the loss of the Mom and Dad they used to know. We the bereaved parents know we are no longer the same after our child is gone and our living children know this, too, and now have to deal with the distress associated to grieving parents. There is the complication of not understanding why life has to be different, why it can't be the way it was. They know intellectually that it is different, but they want it back to the old way, just like we do. They want the Mom and Dad they had before.
From all of this comes an enormous amount of fear and insecurity. Will Mom and Dad be ok? Will they be able to take care of me? Will we still be able to do fun things? Will they always look so sad? Will they always cry when we talk about her? Should I avoid talking about my sister? Do I make Mom and Dad upset? When will Mom and Dad feel better? Is it always going to be like this – sad and gloomy? Do they still love me? To me, these are amazing questions that no little person should have to deal with; their innocence is shattered and their foundation has crumbled. Without adult coping skills and life experiences, the surviving children are burdened with things they hardly understand. Let's face it, even as adults the death of a child is hardly something we understand ourselves. Imagine being seven years old and trying to figure it out?
Children who survive the loss of their sibling have been dealt a huge injustice. Never have I known a truer definition of the word. It is an utter unfairness that their lives have had to be altered so severely. In our case, our living daughter is now an only child and the loneliness she experiences is unbearable. There is no way for us to fill the void, even if we had the strength to do it in the first place. We know children are resilient, we know they have amazing strength under more normal circumstances; they are truly incredible little people. However, losing their sibling is not something they are equipped to handle. The rug has been pulled from beneath them and they are in a great position of vulnerability. With vulnerability comes insecurity and uncertainty. The safety boundaries that were once in place have been abruptly removed and they stand shaken and naked. As a grown up, I hate raw exposure and avoid it if at all possible. Surviving children are defenseless and exposed.
I'm writing about this today because I find myself, as a bereaved parent, frustrated and angry that my seven year old daughter has to live with this tragedy. I am angry that her innocence has been shaken to its very core. I am angry that she lives with fear and uncertainty beyond her years. I write to today for the surviving children, to honor their grief, to acknowledge their pain and to bring recognition to their plight. Never have they needed their Moms and Dads more. As hard as it is, and it is very, very hard, almost impossible some days, to be there for them, we must. We must give their future hope and promise and safety. My role as a parent has been redefined and I am tragically challenged to be the best parent I can be under the most unbearable circumstances. But for her I will do anything. It is for her that I live.
A website has been established in our daughter's name. Please click here for more information about our mission.

FriendsofAine.com - Aine Marie Phillips
Visit The Compassionate Friends and find a local chapter closest to you at:

The Compassionate Friends


Related Articles
Editor's Picks Articles
Top Ten Articles
Previous Features
Site Map





Content copyright © 2023 by Christine Phillips. All rights reserved.
This content was written by Christine Phillips. If you wish to use this content in any manner, you need written permission. Contact Christine Phillips for details.