The Hustle - Detroit Streets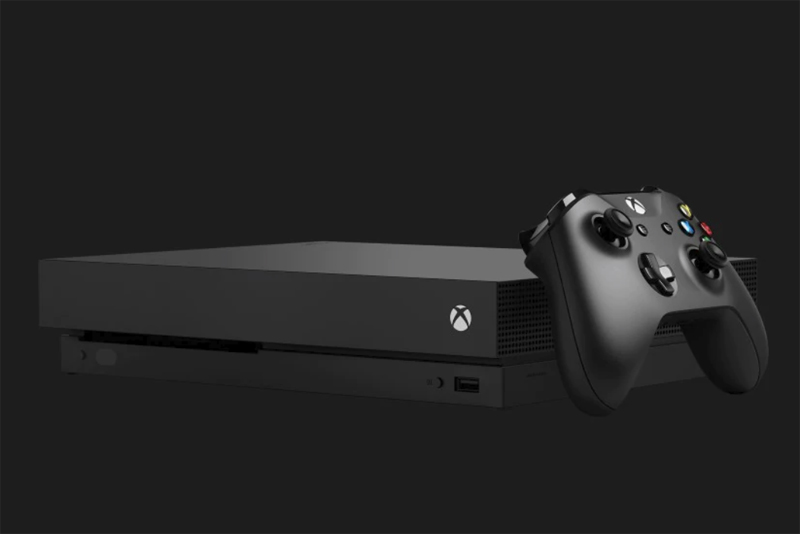 In The Hustle, you are a pool shark starting from the very bottom. You have to work your way up through the ranks, proving your skill and perfecting trick shots.

I give the Hustle people credit for trying to jazz up a simple game of pool. Instead of just having you line up your shots and make them or not make them, they added a simple storyline and world around the game. You can run to the shop and spend your money, play against a variety of characters, change the bet, and have a little fun with it.

But really, the core of the game is pool. There are a number of pool games you can play, plus a variety of trick shots that you are challenged to do. These are all good training for the real world - once you get the hang of angles and such in the game, you can translate those onto a real pool game. That's pretty neat.

The graphics help out with this. The ball movement, rolling, and rebounding are all extremely well done. I was very impressed with the graphics, even owning an XBox 360 and PS3 and so on. For a base XBox game, they deserve kudos for what they've achieved.

Now for the not so great part. The controls for playing are AWFUL. I really like pool, and was thinking this would be great fun to practice my pool game when I couldn't get out to a table. It was an exercise in frustration. You would try to line up your shot, and each "nudge" you gave to slide your cue left or right would make wild fluctuations in where you were positioned. It was pretty much impossible to get things lined up the way you wanted them to be. I understand completely that computer games are about finesse and learning the control system. In this case, the control system simply would not refine its movements down to the level you need in pool. It's not like you can get 'close' and the ball will go into the hole. Your nudges would be the difference between the ball going wildly left and the ball going wildly right. There wasn't a spot to hit that got the ball in the hole properly, in many cases.

You have the routine "hit the swinging meter at the right spot to strike it cleanly" interface for the actual pool cue movement. Again, while I understand this completely and have seen it before in many different games, it was very poorly done here. Right from the start, the meter was so wild that it was hard to master. You don't want a game to start out in an unplayable state - who will keep playing it? It didn't improve as time went on, either.

It really is a shame too, because the graphics were so nice. They obviously put a ton of effort into the ball movement, physics, reflective lighting and so on. That aspect of the game was very well done. If people can't actually HIT a ball to see how it interacts with the other balls on the table, though, it's wasted effort.

That doesn't even mention the very repetitive vocals, which drive you insane after a very short while.

Maybe round 2 - with a better interface - will be a great game. But the way it is, it just isn't playable.


Related Articles
Editor's Picks Articles
Top Ten Articles
Previous Features
Site Map



Follow @lisavideogames
Tweet





Content copyright © 2022 by Lisa Shea. All rights reserved.
This content was written by Lisa Shea. If you wish to use this content in any manner, you need written permission. Contact Lisa Shea for details.