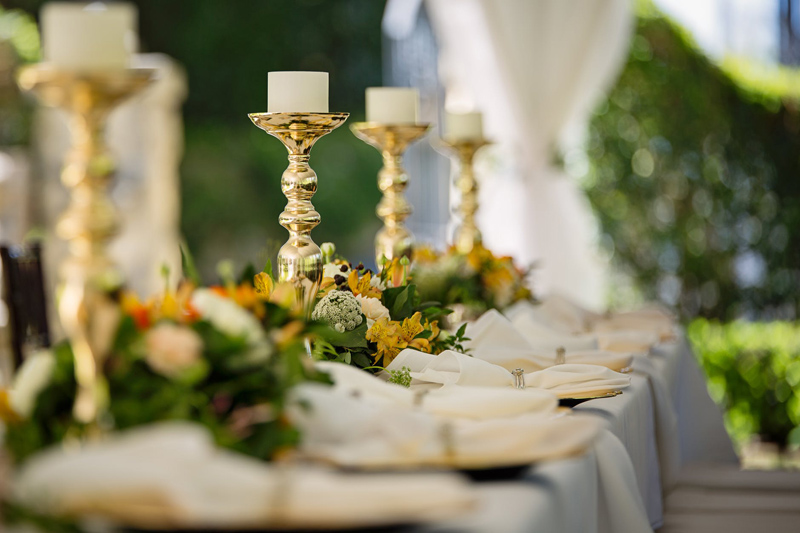 A special article inspired by a friend.
Tomato soup.. sounds like a plain topic for an article but I've always found it to be a great comfort food and something that people can eat when they can't eat anything else.. Cream of Chicken soup is another great one. Back to tomato soup! :)

There are actually several different varieties of tomato soup you can make. There are also the great standby's like our favorite canned varieties. I love tomato bisque! I'm going to share some recipes with you here for making your own and also for dressing up those great canned soups as well.

First off.. if you start with a good quality canned soup.. sometimes all you need to add is a great tasting grilled cheese or panini! On a cold day there is nothing better! But if you want to dress up a canned soup for a special treat there are several things you can do.

Turn it into a tomato veggie soup by adding celery and onion that you've saute'd in butter until tender. Add a few cauliflowerets and frozen peas, a sprinkle of dill weed and salt and you have a wonderful soup after it simmers until the veggies are tender!

Add a teaspoon or two of pesto and croutons to a hot tomato soup and instant delight! Maybe drop in a cube or two of your favorite cheese YUM.
I've enjoyed adding a little dab of frozen corn and a few Tablespoons of cooked and crumbled sausage and a sprinkle of crushed red pepper when I want it a bit spicy!

To serve these great soups you can serve them in a bread bowl, with bread sticks, grilled panini sandwiches, crackers, cornbread... this list is endless because just about anything goes with tomato soup.

For pizza lovers, try adding a few slices of pepperoni and a sprinkle of italian seasoning to the soup and the grilled cheese sandwich! They'll think they are in pizza heaven :)

Here are some great recipes for tomato soup.

Homemade Tomato Bisque

2 pounds ripe tomatoes (about 6 tomatoes)
1/2 small onion, sliced very thin
2 stalks celery sliced thin
2 Tbsp butter
1 bay leaf
1 heaping Tbsp brown sugar
1 cloves
1 teaspoon salt
1/2 teaspoon black pepper
2 teaspoons finely chopped fresh basil
1 cup cream
1 cup milk
slices of french bread buttered and toasted
chopped chives

Skin and seed the tomatoes. Saute onion and celery in butter and add the
tomatoes, chopped. Add bay leaf, sugar, clove, salt, pepper and basil. Simmer, stirring occasionally, until tomatoes are thoroughly cooked - about 25 minutes. Remove bay leaf and clove and transfer mixture to blender to puree. Add cream and milk and heat through. Serve topped with toasted buttered bread slice, and sprinkle with chopped chives.

Tomato Soup with Lemon

1/4 cup olive oil
1 med yellow onion, sliced very thin
1 tablespoon finely grated lemon zest
18 ripe Roma tomatoes, quartered
Heavy cream
Salt and pepper to taste
Fresh basil leaves

Using a heavy saucepan over medium heat, sauté onion in olive oil, stirring occasionally until tender and translucent, about 10 to 12 minutes.
Stir in lemon zest and tomatoes and continue to cook over medium heat stirring occasionally to prevent scorching, about 20 minutes or until the tomatoes have broken down and rendered much of their liquid.
Puree soup in either a food processor or blender. Then strain the mixture through a fine strainer placed over a clean saucepan, discard remaining peel and seeds. Reheat soup mixture gently over medium-low heat, season with salt and pepper. Add cream to taste (anywhere from 1/2 cup to 1 1/2 cups or until you achieve the consistency and flavor you desire.)
Just before serving add fresh basil, torn into small pieces to the soup.
Serves 4 to 6

Tomato Basil Soup

2 Cans Tomato Soup
4 Roma tomatoes
1 tsp. Minced Garlic
1/4 cup Fresh Basil
Whole Milk
Romano cheese

Combine 3 medium tomatoes, fresh basil, and a tsp. of minced garlic in a food processor. Coarsley chop. Should be slightly chunky.
In a large pot, put 2 cans of tomato soup, then refill the cans with whole milk and add to soup. Add the mixture from the food processsor, and heat on med/low until bubbling. Reduce heat and simmer stirring occasionally for about 10 minutes more.
Before serving sprinkle a little romano cheese on top.

Roasted Pepper Tomato Soup

1 lg roasted red bell pepper
2 cans diced tomatoes
1 Tbsp. basil
1 Tbsp. onion powder
1 Tbsp. garlic powder
Roux to thicken

Puree all ingredients together except the roux. Heat over medium heat until simmering occurs, turn down and let cook 20 min. or until the tomatoes have broken down. Puree again, this time adding small amounts of roux to each batch pureed. Cook again over medium heat until the roux has had time to activate and thicken. Serve with sour cream on top if desired.
NOTE: for more info on Roux visit https://www.gumbopages.com/food/ingred.html

Homemade Cream of Tomato Soup

2 tablespoons butter
1 small onion, chopped fine
2 tablespoons all-purpose flour
1 quart pureed fresh tomatoes
Salt to taste
2 cups milk

In a heavy saucepan, over medium heat, sauté onions in butter until translucent. Remove from the heat. Stir in the flour so that no lumps remain, then slowly whisk in the tomato juice. Return to the heat and add salt to taste. Cook until just boiling but turn off the heat before it boils. Let cool 10 minutes then slowly stir in milk. Serve immediately.

Sausage Tomato Soup

1/2 pound bulk Italian sausage
1 small onion, chopped small
1/2 small green pepper, chopped small
1 (28 ounce) can diced tomatoes, undrained
1 (14.5 ounce) can beef broth
1 (8 ounce) can tomato sauce
1/2 cup picante sauce
1 1/2 tsp sugar
1 tsp dried basil
1/2 tsp dried oregano
shredded mozzarella cheese

In a saucepan, cook the sausage, onion and green pepper over medium heat until meat is no longer pink and vegetables are translucent; drain. Stir in tomatoes, broth, tomato sauce, picante sauce, sugar, basil and oregano. Bring to a boil. Reduce heat; cover and simmer for 10 minutes. Sprinkle with cheese and serve hot.


Editor's Picks Articles
Top Ten Articles
Previous Features
Site Map





Content copyright © 2022 by Deborah Adams. All rights reserved.
This content was written by Deborah Adams. If you wish to use this content in any manner, you need written permission. Contact Allyson Elizabeth D´Angelo for details.