Excel Pivot Tables Recipe Book Review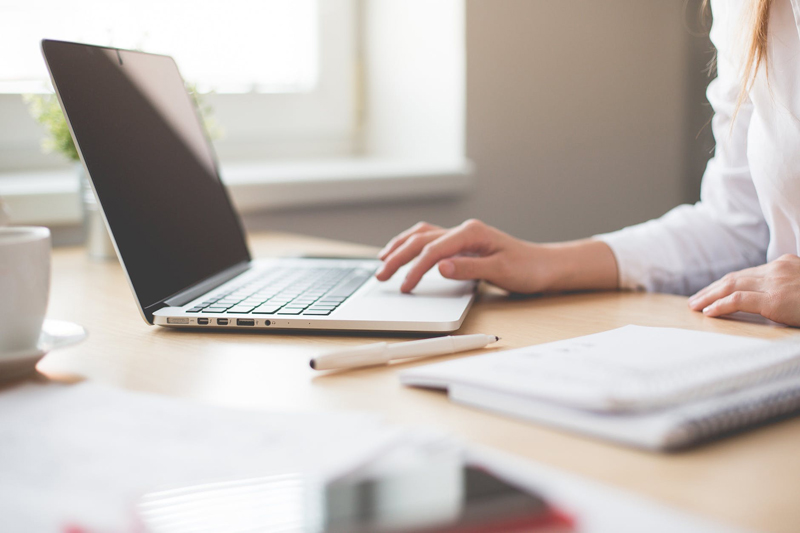 Published in 2006, Excel Pivot Tables Recipe Book – A Problem-Solution Approach was writing by Debra Dalgleish. Debra is one of MS Excel's MVP subject matter experts. The book assumes the user has a basic knowledge of Excel and experience with creating pivot tables.

Excel Pivot Tables Recipe Book is not about creating a basic pivot but rather designed to expand a user's skills with advanced techniques and troubleshooting tips and techniques. The content of the book is intended for Excel 2003 but there is considerable guidance that is applicable to Excel 2002 and earlier versions. However, keep in mind, the older the version of Excel the less likely the more advance features described in the book will work.

The approach of the book is to describe a typical problem encountered by a pivot table user followed by a concrete description of a practical solution to the problem. Furthermore, there are practical tips imbedded in the solutions that provide additional guidance in executing the solution in your own work. Many solutions also contain a "How it works" section that provides a deeper understanding of how the solution actually solves the problem described. Many examples give step by step guidance on how to carry out the solution.

There are 13 Chapters in the book. Chapter headings are as follows:

• Creating A Pivot Table: discusses planning a pivot table, preparing the source data, connecting to the source data and understanding the PivotTable options.
• Sorting and Grouping Pivot Table Data: discusses sorting a Pivot Table Field, Using the Top 10 Auto Show command, and grouping techniques. There is guidiance about how to handle error messages that occur in sorting or grouping your data
• Calculations in a Pivot Table includes using the summary fuctions, using custom calculations, and using formulas.
• Formatting a Pivot Table contains a variety of formatting techniques beyond the AutoFormat feature. It also gives some great examples on using the AutoFormat feature to its best advantage.
• Extracting Pivot Table Data includes using Drill to Details, Get Pivot Data and Show Pages.
• Modifying a Pivot Table discusses using Page Fields, Data Fields, Pivot Fields, Pivot Items and Pivot Tables. Here get practical advice on filtering, arranging, renaming, restoring, and showing details.
• Updating a Pivot Table – All you will ever need to know about using source data including moving and changing the source and refreshing the Pivot table automatically, periodically or as needed.
• Securing a Pivot Table is all about protecting your data through passwords. It also discusses privacy issues with techniques on how to disable Drill Down and Show Pages when using sensitive data.
• Pivot Table Limits and Performance – gives you a good understanding of what the limitations are and why they exist; as well as, how to improve performance.
• Publishing a Pivot Table give guidance on how to publish a pivot table to the web including stumbling blocks in the process.
• Printing a Pivot Table – great information to avoid poor display of information in printed reports.
• Pivot Charts steps you through the chart wizard and gives guidance on creating, restoring, adjusting, formatting, resizing, displaying totals etc. in your pivot table chart.
• Programming a Pivot Table –the last chapter is not for the faint of heart. Clearly this is an well advanced topic. The chapter does provide suggested code to effect the solution or technique but unless you are VBA literate and are very confident in your pivot table knowledge, this chapter may be difficult to grasp.

Pivot tables are clearly a powerful tool for summarizing and analyzing large amounts of data. There are few books available on Pivot table techniques which makes this book quite valuable. It is clearly written and understandable but you have to be quite advanced in Pivot Table construction for a good portion of the information. Use it to advance your skills but understand it will take a great deal of practical application before you will absorb the more advanced material in this book.









This site needs an editor - click to learn more!


Related Articles
Editor's Picks Articles
Top Ten Articles
Previous Features
Site Map





Content copyright © 2022 by Chris Curtis. All rights reserved.
This content was written by Chris Curtis. If you wish to use this content in any manner, you need written permission. Contact BellaOnline Administration for details.