Halo 3 Walkthrough Review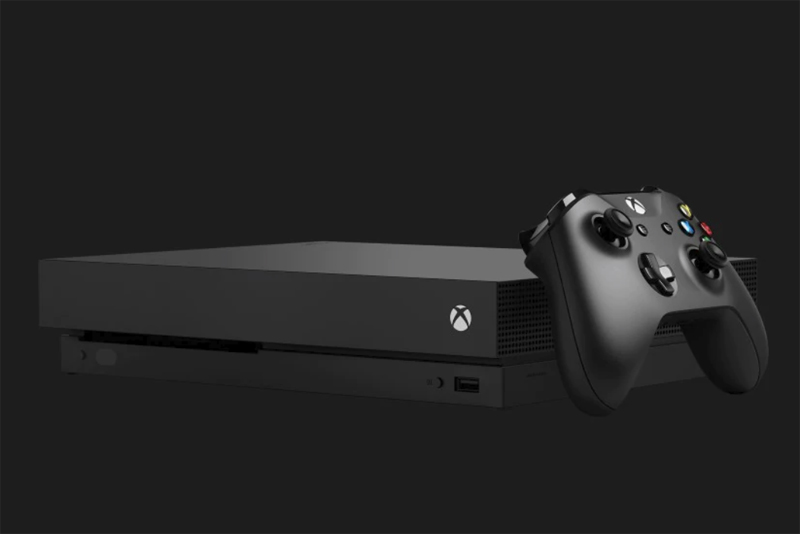 Halo 3 was, in a way, doomed before it was released. No matter how well it did, people are going to judge its "wow factor" against how amazing the original Halo felt to play back when it first came out. Now that we are used to the weapons, races, environments and plotline, nothing is as cool as it was that first time. It's the same issue that plagues any series, be it Dune, the Matrix, Star Wars, etc.
Halo 3 does get a boost in that it is released for the 360, so you get an automatic upgrade in abilities there. We're playing on a high end HD TV, and yes, it looks really nice. The backgrounds look like a painting in motion, with swirling clouds and dancing dust storms. From the light glinting off the metal surfaces to the detailed shadows in the rocks, it can be really gorgeous. Is every detail as beautiful as every detail in, say Gears of War? Maybe not. Different developers focus on different items. There are always trade-offs for speed and visual appeal reasons. For a Halo world, I think they did a good job.
The sound and dialogue are really great. I like the background music, and I find much of the dialogue hilarious. There are some conversations that have me laughing out loud. This is a good game to play with your surround sound stereo system hooked up, and of course the subwoofers.
I hated the ending of Halo 2. I dislike it when a story finishes with a "and now wait a few years to find out what happened." They can at least have you feel like you achieved something, and ended a chapter. For that reason alone it's good to have Halo 3 here to wrap everything up.
Unfortunately, with all the time they spent in development, this third outing is a bit predictable. I really enjoyed the multi character play in Halo 2. I thought that was a great touch. They completely removed it for Halo 3, setting you back into a Master Chief only mode. To be honest, I really thought we'd get THREE races this time around, and get to play as the Flood too. Why reduce ourselves to just one?
Also, while there are a lot of "missions", some of them are maybe 5 minutes long. That's a bit on the short side. I realize you can go back and replay on harder and harder levels to challenge yourself - but they could have put more depth into the basic story line.
Now, all of those things being said, the key to any game in modern times is its multiplayer ability. No matter what single player game you play, it's pretty much a limited time game. Multiplayer is completely unlimited - and you're not stuck with the formulas built into the AI brains. Halo 3 is definitely the best multiplayer experience of the three games - the most balanced, the most fun, the best graphics. You could literally play this for years and not get bored of it.
So to summarize - if you don't have XBox Live, you could rent this game for a week, get through it and have a lot of fun. You'll be able to see how the story ends, get your Halo fix in and be happy. But if you do have XBox Live, you'll want to own this. Between replaying the base game on harder levels to improve your skills, and playing multi-player in a variety of maps and set-ups, you'll be happy for a long, long while.
There are many games we write a walkthrough for that we have to push ourselves to get through, but when we did our walkthrough for Halo 3, we really did have fun :) So that's always a good sign!
Halo 3 Walkthrough
Buy Halo 3 from Amazon.com


Related Articles
Editor's Picks Articles
Top Ten Articles
Previous Features
Site Map



Follow @lisavideogames
Tweet





Content copyright © 2022 by Lisa Shea. All rights reserved.
This content was written by Lisa Shea. If you wish to use this content in any manner, you need written permission. Contact Lisa Shea for details.