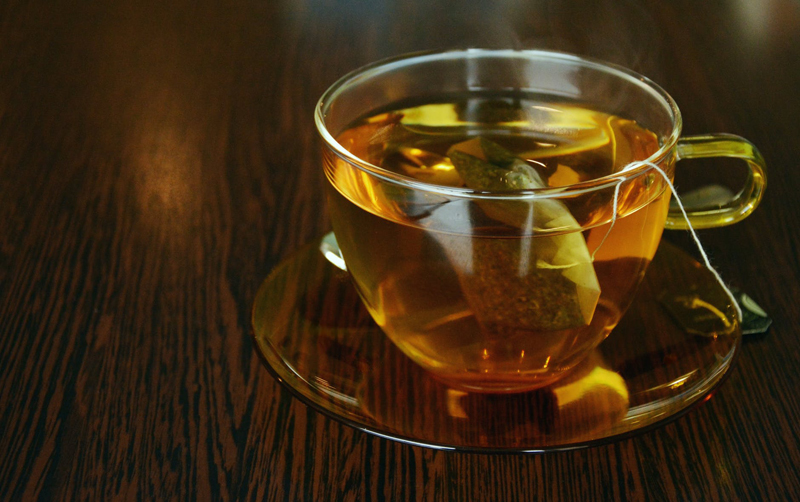 ROOIBOS TEA

A tea product that is appearing in a myriad of places that seems to be a newest and hottest herbal tea product, which really has been around since the turn of the century. Rooibos tea has a long, rich heritage and it is a very special little tiny plant. This plant was unheard of for centuries, except for the Khoisan Tribe located in the Cedarberg Mountains in South Africa. These South African Bushmen used the Rooibos plant for a variety of reasons, and are still used by them to this day.


The history of Rooibos is unique. The Rooibos plant is a small bush, in the legume family, (Aspalathus plant group) that has over two hundred species, but only the linearis plant has value. Even more unique is that there is only one place in the world that this plant is grown. In a very small mountainous area, that is about two hundred fifty km north of Cape Town in South Africa; it is the only known supply of plants in the whole world! It is said, that in the turn of the century, local bushmen had first discovered the fine, needle-like leaves and produced a tea from them. Then, a botanist named Carl Humberg rediscovered the plant in 1772, and finally, by the year of 1904, Benjamin Ginsberg, who was a Russian immigrant decided that Rooibos had the potential to be marketed. Mr. Ginsberg was a descendent of a family in the European Tea Trade.
He refined it, and added different methods and mechanization and began a distribution network. With his help Red Tea was marketed to the rest of the world.


Rooibos is known by several names. They are: Red Tea, Bush Tea, Redbush Tea, or Mountain Tea. This herbal tea is said to have wonderful health benefits. First, the tea contains no caffeine, no additives, or no preservatives. With no caffeine present unlimited quantities can be consumed. It has zero calories and no coloring. Red Tea is highly touted because it contains a great deal of healthy minerals such as, iron, potassium, zinc, manganese, sodium, and fluoride. It is low in Tannin (astringent or tannic acid). It has a mild taste. And it can be enjoyed in a number of possible ways. It can be served hot, with milk, lemon, sugar, or honey. It can be served iced, mixed with fruit juice and ice cubes. The longer that Rooibos steeps the antioxidant level increases. Other healthful benefits are: that it eases stomach cramps, restlessness, and even babies can consume red tea for effects of colic. Red Tea will help you relax and de-stress, and for the insomniac, this herb may be the answer.


Just recently, some of the major drink suppliers in the United States will be selling Red Tea in their bottled teas, and sport drinks. Finally, the beauty industry has noticed Red tea to have benefits, it can be made into vitamins, it can be added to lotions, and soaps, and even used as a dye. It seems that the possibilities are endless, from the tiny flowering plant that bears only one seed per plant frond and can only be found in one place in the world!





































































































































































































































































Related Articles
Editor's Picks Articles
Top Ten Articles
Previous Features
Site Map





Content copyright © 2022 by Mary Caliendo. All rights reserved.
This content was written by Mary Caliendo. If you wish to use this content in any manner, you need written permission. Contact Mary Caliendo for details.