Introductions and Children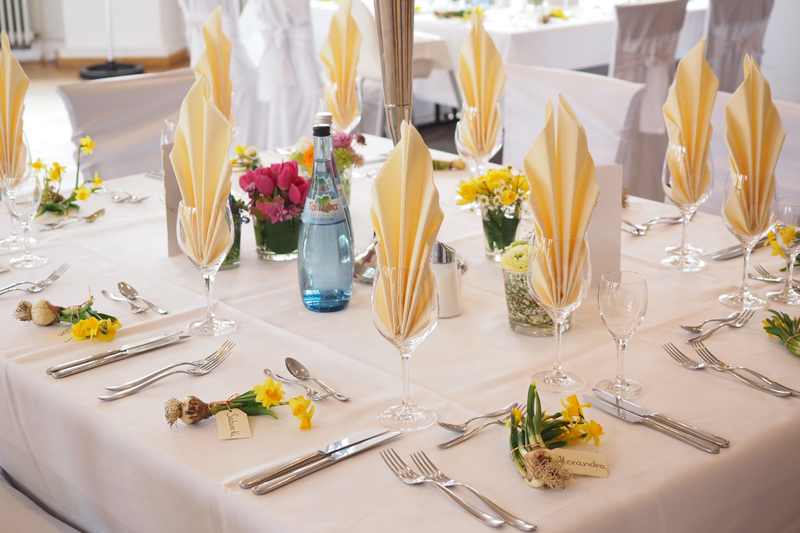 A proper introduction between two people is very important. Upon greeting a person who you don't know, await the person who knows you both to introduce you to each other. Everyone should be comfortable with the idea of meeting someone who is a friend or acquaintance of someone you know. The main thing to remember is eye contact, smiling and a voice which can be heard by both the introducer and the introduced when shaking that person's hand.

Children are not people who should be exempt from properly meeting someone. When a parent or guardian introduces their child to someone they know, their children should be comfortable with the idea of shaking that person's had and saying, "It's nice to meet you." All children, by age three, need to be learning how to be introduced to people. As long as they are clear of what's expected of them at a young age, introductions will be easier as they get older.

I was recently struck by a young man who I introduced to a gentleman I've known for a long time. The introduction was typical - I said to the young man, "I'd like you to meet my friend."

The gentleman was taller, older and a bit shy. He smiled down at the boy. Then I was a bit blown away.

The polite young man stepped forward and put out his hand. He tipped up his chin, looking my friend in the eye. In a clear voice the boy said, "It's nice to meet you." His voice was confident and not in the least bit quiet. His gesture was nothing amazing or extreme but it was definitely a delightful surprise.

We talked and watched a game of soccer for about half and hour before we headed out. When we arrived at my car I hugged my friend good–bye. To my happy surprise, the young man did the same thing when we left. He stepped forward, put out his hand, looked up at him and said, "It was nice to meet you."

Clearly someone in this young gentleman's life had taken the time to instruct him on proper introduction etiquette. They were the basics taught in so many etiquette classes. Smile. Make eye contact. Have a raised voice.

These are the three dos of etiquette. Teach these to kids and they will have the self esteem and confidence to maneuver through unpredictable moments. They will also have the capacity for kindness and consideration when meeting new people.







Related Articles
Editor's Picks Articles
Top Ten Articles
Previous Features
Site Map





Content copyright © 2022 by Lisa Plancich. All rights reserved.
This content was written by Lisa Plancich. If you wish to use this content in any manner, you need written permission. Contact Lisa Plancich for details.