Flu Shots a Must for Asthmatics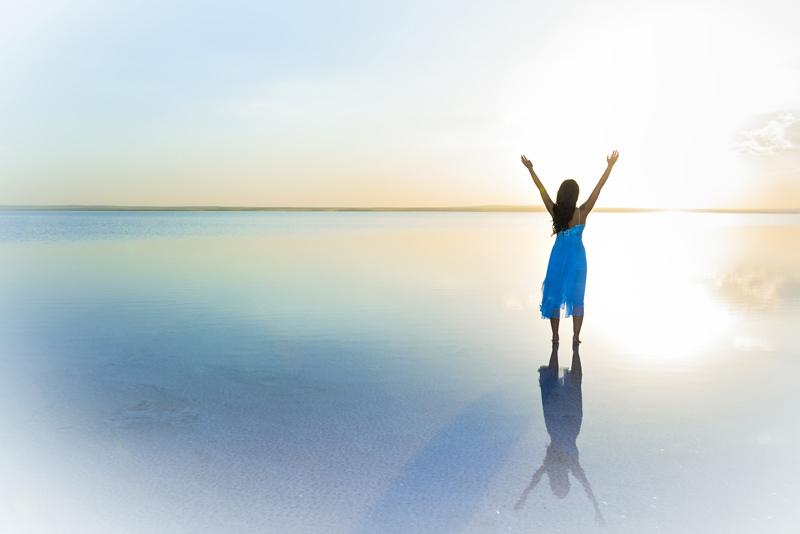 Fall and winter are the seasons for fun holidays, gathering with friends and family, and more. The fall and winter seasons are also hard times of the year for people who suffer from asthma. Along with all the gatherings and celebrations, there is an increased risk of the spread of contagious illnesses, such as colds and flu (influenza). For most healthy people, catching a cold or the flu isn't cause for concern. These illnesses generally pass on over time, leaving the patient tired, but able to recover. However, colds and flu can be dangerous for those who have chronic illnesses, such as asthma.
What is the Flu?
Influenza (flu) is a highly contagious illness caused by viruses; the illness can be mild or severe, and can sometimes even lead to death. The following is a list of common flu symptoms:
• Fever
• Chills
• Cough
• Sore throat
• Runny/stuffy nose
• Body and muscle aches
• Headaches
• Exhaustion
• Some, but not all, people may experience nausea and vomiting.
Why is the Flu Dangerous for Asthmatics?
The flu can be a dangerous illness for healthy people, but influenza is even more dangerous for those who have lung diseases, such as asthma. Asthma causes a narrowing of the airways which impairs lung function, making breathing more difficult. An illness such as the flu attacks the respiratory system, including the lungs, and it can cause further damage and impairment of lung function, making this illness very dangerous for asthmatics. For patients who have lung disease, the flu has been known to also cause a secondary infection such as bacterial pneumonia.
Flu Prevention
There is good news in the battle against influenza. The flu is preventable with a yearly vaccination, along with practicing good hygiene, eating a proper diet and getting enough sleep. Receiving a yearly flu shot is one of the best ways to avoid this illness. Doctors recommend that everyone get a yearly flu shot, but especially those in these risk groups:
• Pregnant women
• Children and teenagers between the ages of 6 and 18 years of age
• People who suffer from chronic illnesses such as: chronic lung disease, cancer, diabetes, liver disease, blood diseases
• Patients who have suppressed immune systems, have HIV
• Caregivers who live with those in at-risk groups
• Adults over the age of 50
While flu shots are considered safe for most asthmatics, you should use caution if you're allergic to eggs, and/or have suffered a severe allergic reaction to the vaccine in the past. Be sure to discuss this situation with your health care provider. Asthmatics should also avoid the nasal flu vaccine which is made from the live virus that causes influenza.
When to Get Your Flu Shot
Flu vaccine is generally available in October and November at most health clinics. Asthma patients should check with their doctor/health care provider to see when it is best to receive their flu shot. The flu vaccination takes about two weeks to get the immune system prepared to fight the flu. Asthma patients should get their flu shots as early in the season as possible.
What to do if you catch the flu?
It's very important for asthmatics to get in touch with their health care provider as soon as possible. Early treatment of the flu, with certain anti-viral drugs, can lesson the severity and length of the patient's illness. Your doctor/health care provider will help you to find the best way to deal with your asthma and the flu. Be sure to follow all recommendations, and call your doctor/health care provider should your symptoms become worse.
A Friendly Reminder: Get Your Flu Shot
Everyone should get their flu shots. This is the best way to keep family and friends safe from catching the flu. However, those in the high-risk groups definitely need to receive their flu vaccination every year, including those who have asthma. Asthma is a dangerous disease by itself, but can become even more dangerous when combined with influenza. The best and easiest flu prevention for asthma patients is the yearly flu vaccination.
Wishing you all a happy and safe flu season!
Please check out my new book
Asthma Tips & Advice
Now also available on Amazon
Asthma Tips & Advice
You Should Also Read:
Croup and Asthma
Bronchiolitis and Asthma
Asthma in Babies and Children


Related Articles
Editor's Picks Articles
Top Ten Articles
Previous Features
Site Map



Follow @SherryAsthma
Tweet





Content copyright © 2023 by Sherry Vacik. All rights reserved.
This content was written by Sherry Vacik. If you wish to use this content in any manner, you need written permission. Contact Sherry Vacik for details.