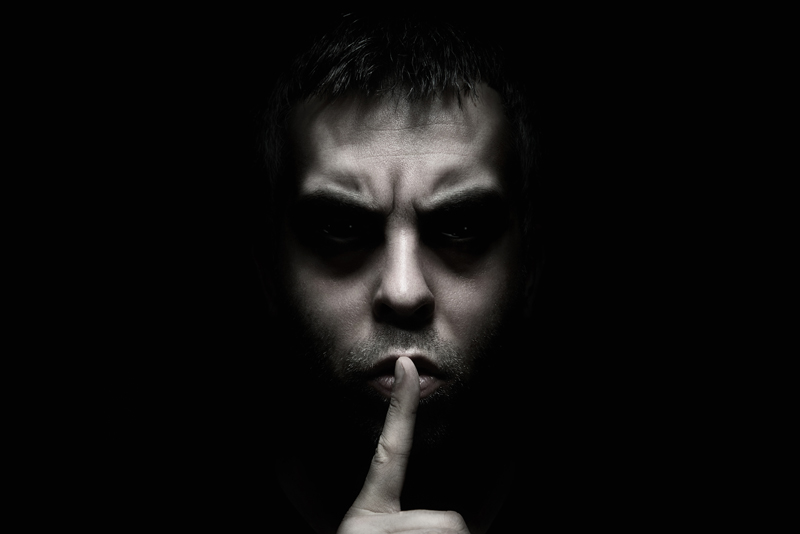 Most of us can agree that a foundation of horror is the fear that drives the situation within the story or idea. Yet even the best of intentioned horror stories will fall flat if there is no strong antagonistic force or theme present to catapult a group of characters into a specific situation. Sometimes, this "evil" comes in the presence of "literal" monsters feeding on the inhabitants of a small, dying town; at other times, it is the twisted killer in search of the next victim; oftentimes, the atrocity stems as a byproduct of ignorance. Whatever the villain, successful horror depends on a charismatic and imaginative driving force.

Consider the titular character in Bram Stoker's classic vampire tale, Dracula. While this book may be "old-school," there is definitely a reason as to why this horrific tale of a bloodthirsty vampire continues to fill us with dread and fuel our imaginations. Stoker is widely credited with beginning the literary tradition of the vampire, and while this is not technically true, this idea is popular because, in part, of the fact that Dracula is such a memorable character. There is an underlying loneliness within his being, for those astute enough to look beyond the fact that he is an identified monster.

There are certain elements that are typical of the horror villain formula. These are fright factor, intentions, traits/powers, weaknesses, and character endurance (how long has the character frightened audiences). Some of these villains have great quotes, too. While this list is not all-inclusive and may not be one hundred percent accurate all of the time, it will presently serve as a foundation to the horror villain. Will Dracula add up to the mix? Most likely, but we'll play anyway.

Fright Factor: Creeping around in the middle of the night, haunting an ancient Transylvanian castle, and stealing babies…to eat them…yep, he's a little intimidating.

Intentions: A Thirst for Blood. Of course, he may just be lonely.

Traits/Powers: He was a wall-crawler long before Marvel ever cashed in on Spidey. Can turn into mist or an animal (wolf, bat), fly (in some renditions), control creatures of the night and insects, hypnotize human beings and bend them to his powerful will

Weaknesses: Sunlight, garlic, holy relics/water, garlic...you get the idea

Endurance: No doubt that Dracula has long haunted the imaginations and inspired pretty much every piece of horror literature or movie concerning the vampire today.

Quotes: "Yes, I too can love."

VERDICT: Dracula rocks!

The well-crafted villain makes the horror story. In future articles, we will examine the great villains of horror literature (or villains who are too horrible to ignore), from Frankenstein to Voldemort, and all the misunderstood critters in between.


Related Articles
Editor's Picks Articles
Top Ten Articles
Previous Features
Site Map





Content copyright © 2022 by Justin D. Davis. All rights reserved.
This content was written by Justin D. Davis. If you wish to use this content in any manner, you need written permission. Contact Justin D. Davis for details.