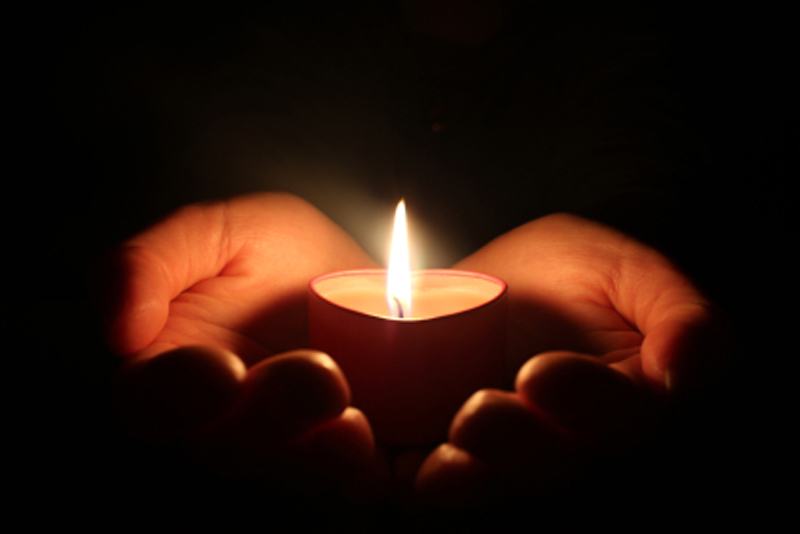 Our Pentacle man has worked very hard to be where he is today. He has learned the wisdom and rewards of being an honest and compassionate business man. When his business failed due to his own greed and self absorption, he had to take a long hard look at himself. And, he didn't like what he saw.

So, with a lot of hard work and dedication he rebuilt his business. He shared his wealth with those in need and became well known as a compassionate philanthropist.

Now that the business is up and running smoothly, our Pentacle man can step back and delegate some of his duties. As he goes through his journals and contemplates his crop of Pentacles he begins to think of ways to expand and grow. But is he really ready to take the next step?

The Seven of Pentacles portrays the Pentacle character standing in his garden, leaning on his rake, and pensively surveying his crop of Pentacles. He is happy with what he has accomplished, but is seriously thinking that it would be interesting to find new ways to harvest what he has grown.

If the Seven of Pentacles appears in your layout, it is congratulating you on a healthy and abundant harvest of the crop into which you have invested your time and energy. It looks like you are in a financially stable position due to your own hard work and dedication. The question is.. should you stay with what you know and trust.. or should you take a risk and try a few new "crops"?

Leaving a long term job or career can be a very scary proposition. But, sometimes you have to weigh the pros and cons and make your decision based upon your own life changes.

Have you outgrown your job? Would you be happier somewhere else? Is your job still challenging and interesting? Do you want to expand your business into something bigger and better?

These are all questions you have to ask yourself before you come to any life altering decisions. If the answer is yes, then maybe it is time to make some gradual changes, plant a few new seed ideas, and see what blossoms.


Related Articles
Editor's Picks Articles
Top Ten Articles
Previous Features
Site Map





Content copyright © 2022 by Linda J. Paul. All rights reserved.
This content was written by Linda J. Paul. If you wish to use this content in any manner, you need written permission. Contact Linda J. Paul for details.