Lifetime Portfolio Withdrawal Rates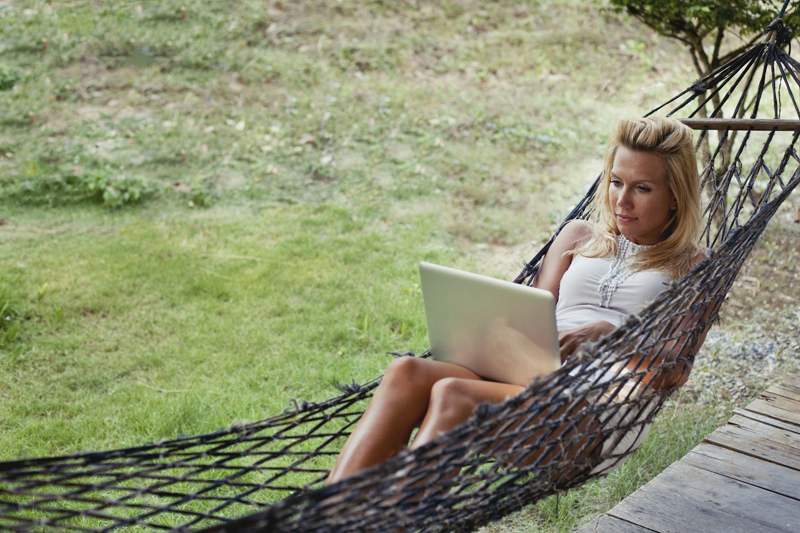 No one wants to run out of money in retirement. Determining the best way to draw down a portfolio for spending is a hotly debated topic. There are many strategies available to consider.
The most popular strategy is to use the four percent rule. This rule lets you withdraw up to four percent of your portfolio each year. This rule is the one you will hear the most often discussed. Many financial planners and professionals embrace this as a good withdrawal rate.
Unfortunately, it has its drawbacks. One is that for many people four percent of their money will not meet their expenses. Another is that it is based on stocks and bonds returning their market averages. But stocks and bonds can go long stretches of time underperforming.
That is not so much a problem when you have years to accumulate wealth. It is a problem when you are drawing out money each year to spend. Low performance coupled with too high of withdrawals does not give your portfolio time to recover. This curtails your future spending.
Here is another problem with the four percent rule: it is based on probabilities of whether you will not outlive your money. The four percent rule gave the highest spending amount coupled with the highest percent of success that you wouldn't outlive your money. That percent of success was not one hundred percent. The actual success rate varies depending on your portfolio amount, time in retirement, and spending needs.
Other financial professionals have suggested a three percent a year withdrawal rate. This allows for a higher margin of safety that your money will last your lifetime. The problem is many people do not have enough accumulated savings to live off three percent of it.
Others suggest that you may be best to recalculate your acceptable spending level each year. This based on the fact that risky assets, such as stocks, fluctuate and can cause spending shortfalls. Bonds, such as TIPS, would provide a more stable base, but may not provide enough growth for investors who do not have enough savings.
What to do? That is a good question. The best advice for any individual is to hold down your spending. This is one area that you have the most control over. Investment returns and interest rates fluctuate. They are out of your control.
Aim for a low withdrawal rate. Try to save as much as you can if you are in the accumulation phase. Try to work longer before you take social security and retire. This increases your social security benefits. Consider part-time work if you are in retirement.
Small changes can help with any retirement plan. Even a little extra savings cuts your total spending while increasing your portfolio. One thing is certain: the less you need to withdraw each year the longer your money lasts.
Are you interested in a simple portfolio to save for retirement? Please check out my book on building a simple retirement portfolio that is available at Amazon.com:
Investing $10K in 2014 (Sandra's Investing Basics)
You Should Also Read:
Retirement Income Bucket Method
Income Funds in Retirement
Are You Ready to Retire?


Related Articles
Editor's Picks Articles
Top Ten Articles
Previous Features
Site Map



Follow @SandraInvesting
Tweet





Content copyright © 2022 by Sandra Baublitz. All rights reserved.
This content was written by Sandra Baublitz. If you wish to use this content in any manner, you need written permission. Contact Sandra Baublitz for details.