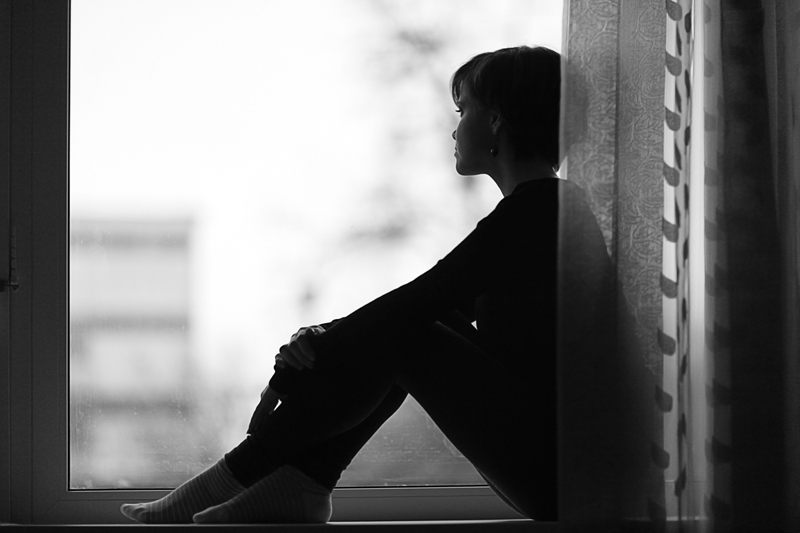 With the Christmas period very much underway the familiar party season is being enjoyed by many. Socialising is such an intrinsic part of the Christmas spirit, with friends and families all coming together to enjoy each other's company. This week, for the first time since losing my son, I had the chance to meet up with some close friends and have a few drinks in honour of the festive season. It was a peculiar evening, but one, surprisingly, I really enjoyed.

Christmas, since losing Craig, has been a period of avoidance and certain pain for me and my partner; a time for hiding away from the 'happy' masses and burying ourselves under the cold weight of grief and loss. Words like 'celebration', 'joy' and 'cheer' held no meaning, save for some ghostly reminder of another lifetime where their utterance was once both familiar and real. This has been our Christmas for the previous two years. But, like I said in last week's article, this Christmas IS different and my meeting up with friends this week has shown me that.

I have met up with friends, for a variety of social reasons, on a number of occasions since my son passed away. What I've always found though is that I'm not entirely present in those gatherings, something which I've touched upon in a previous article. There's always been a part of me that never quite surrenders in full to the occasion. I can't seem to let go and soak up the genial atmosphere in its entirety. It's something which is difficult to put into words because I'm not entirely sure what it is myself. I laugh and joke with friends and everything appears normal, but somewhere deep in my gut there's always been a knot of tension; a central part of me incapable of relaxing and letting loose. But this week's gathering with friends stood out from all those other nights out. This time I genuinely enjoyed myself. It felt easy and pleasant and I basked in the company of those people who shared their time, wit and general banter with me.

I'm not sure why it was different this time, or what it means. As before, I often found myself thinking of Craig during the night, thinking of the 'nights out' he would never have. At one stage a song came over the speakers which immediately reminded me of Craig – a song from a film he loved. My eyes misted over at that and many other times throughout the night but somehow I still managed to have a genuinely enjoyable night.
I thought I was doomed to a flavourless, colourless life; one where food is merely sustenance and not about taste. Most bereaved parents would identify with this feeling. This week, however, has shown me otherwise. Let's just see what happens next time though. Small steps; always small steps...





Related Articles
Editor's Picks Articles
Top Ten Articles
Previous Features
Site Map





Content copyright © 2023 by Neville Sexton. All rights reserved.
This content was written by Neville Sexton. If you wish to use this content in any manner, you need written permission. Contact Christine Phillips for details.