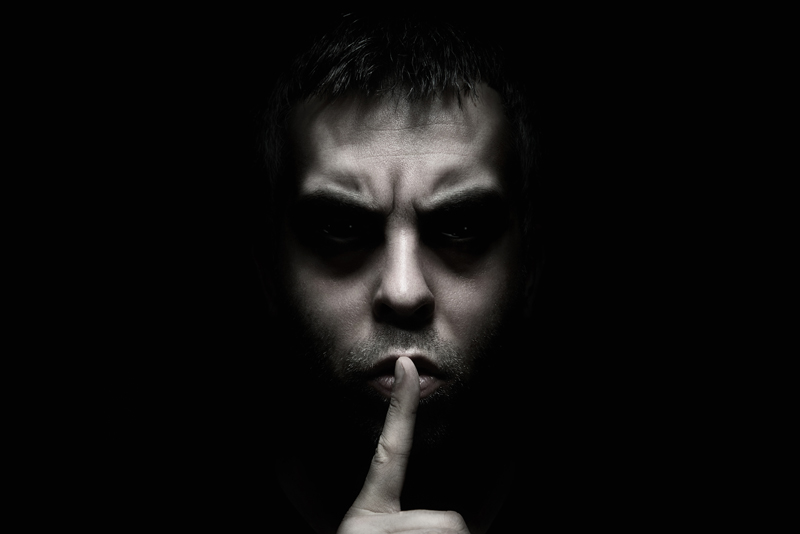 The enjoyment of horror comes naturally at this time of the year for those of us who live in parts of the world where Halloween is acknowledged, when darkness begins to reign and the days grow short. Halloween is a general highlight to the horror fan/author, for the time of year demands a little creative perversity. At Halloween, horror is generally welcomed, not shunned, both commercially and publicly. Costumes and candies, witches and ghosts, pumpkins and candles and all of those pseudo-romantic images that dominate this time of year allow any fan of horror to feel, at least once a year, perhaps "normal".

Halloween is steeped in tradition and is celebrated in many guises and forms throughout the world. Many cultures have many different names for their own unique fall festivals, depending on cultural practices, religious traditions, and worldly locale. In Mexico, the Day of the Dead serves as an opportunity to honor lost loved ones and ancestors; indeed, the origins of Halloween itself can be related to Pagan festivals and customs of the old world, events such as the Celtic Samhain (Sau-when) or All Soul's Day. There are those who have depicted the holiday in an evil light, although pagans today mark the time as an opportunity to begin anew, celebrate the harvest, and to honor the dying fertility of the ground from in the warmer months. Of course, many simply enjoy Halloween because it's fun.

The practice of wearing costumes during Halloween is believed to relate to an ancient belief which indicated that the veil between the spirit world and the veil between "reality" were ebbed away around this time of the year, so that the two worlds and their respective residents intertwined as one. As such, this was a time when people could communicate with ancestors and dead family members; this was also the time when darker spirits were said to roam the lands looking to wreak havoc in the living world. It is speculated that people began to don masks and costumes in an attempt to "blend in" with the general spiritual havoc and dark energies whirling through the earth in the hopes of not drawing the unwanted attentions of the uninvited ghosts and goblins that were feared to have ruled the night at specific times of the year.

For most, Halloween may just be a once-in-a-year holiday treat. For horror fanatics, Halloween is a state of being. Regardless of where you might live in the world, if you are a horror fan, the spirit of Halloween is alive and well within you throughout the year. It's just that, now, at this particular time of year, your love of nightmares is an asset and a beacon of horrific and entertaining light to others, and not an indication that you're totally insane.

At least, not until mid-November.


Related Articles
Editor's Picks Articles
Top Ten Articles
Previous Features
Site Map





Content copyright © 2023 by Justin D. Davis. All rights reserved.
This content was written by Justin D. Davis. If you wish to use this content in any manner, you need written permission. Contact Justin D. Davis for details.