Natural Facial Masks For A Radiant Glow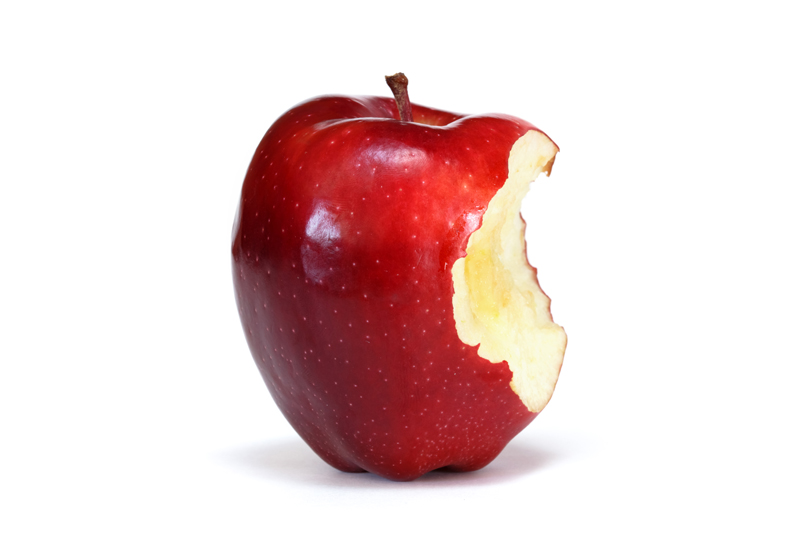 Our grandmothers knew what they were doing when they used nature's own ingredients in their remedies and treatments. In the following articles you will find recipes of many old time treatments, and you'll see the same reliable ingredients tried-and-true remedies in the cosmetics field. Several modern cosmetic products utilize foods, plants, and herbs. There are face creams and lotions containing lemons, cucumbers, eggs, strawberries, milk, and honey. Natural ingredients not only are danger-free cosmetics, but also have shown to be effective and beneficial.
Everyone knows that vegetables are good for your inside and not only vegetables, but also other foods, like fruit, eggs, honey, and oatmeal, are wonderful ingredients for facials. So don't just eat your fruits and vegetables-wear it! Many great beauty secrets come from your own gardens and kitchens.
Many of these natural remedies are available to all of us, they are, ease to prepare, easy to use, and costing only a few cents. They are nature's own ingredients. Our grandmothers, and ancestors lived closer to nature than we do today and they learned to make use of nature as an aid to health and beauty. They're inexpensive, easy to obtain and almost all of them are things every women has in her home, and they have been used for thousands of years.
I encourage you to use homemade masks rather than the pre-made commercial variety, which may contain unhealthy chemicals and dangerous preservatives.
When using masks, make sure to keep the mixture away form sensitive areas, such as the eyes and eyebrows. Apply the mask to your forehead, and gently work downwards to the nose, cheeks, chin, and neck.
If your skin is normally dry, with no oil on the surface and small pores, you will want to use a mask for dry skin.
If your skin is combination, with oily areas around the nose, forehead and chin, but dry cheeks, you can use either type of mask.
If you are using one for oily skin, make sure to use it sparingly on the dry areas of your face. You may even consider using two different types of masks at once.
If your skin is normally oily and has large pores, use a mask for oily skin.
Tips to keep your skin looking healthy
1. Consume at least two bowls of raw vegetables and fruits.
2. Avoid spicy, oily and junk foods.
3. Drink plenty of water.
4. Sleep at least 6 hours a day.
5. Exercise regularly.
6. Practice meditation regularly.
Check out the following articles for natural masks blended to suit your type of skin.
Natural Facial Masks for Dry and Normal Skin
Natural Facial Masks for Oily Skin
You Should Also Read:
Your Skin Mirrors Your General Health


Related Articles
Editor's Picks Articles
Top Ten Articles
Previous Features
Site Map





Content copyright © 2021 by Victoria Abreo. All rights reserved.
This content was written by Victoria Abreo. If you wish to use this content in any manner, you need written permission. Contact Victoria Abreo for details.