Project Gotham Racing 3 - XBox 360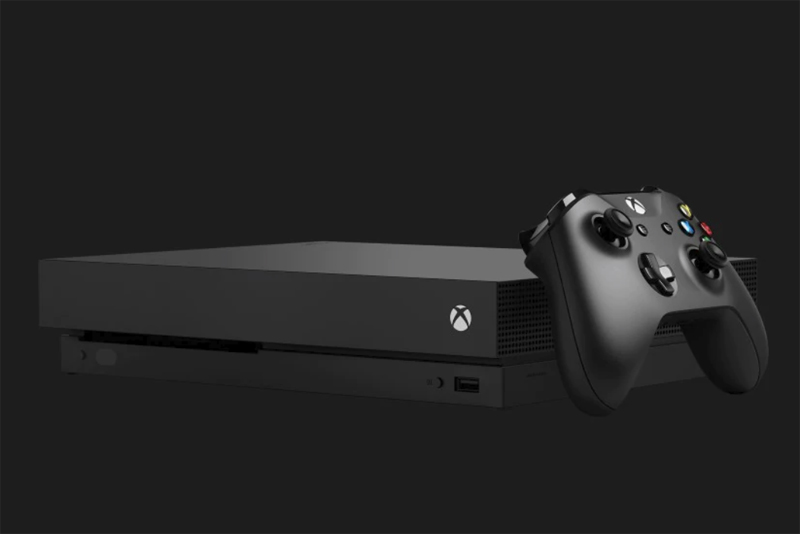 If you're a racing fan, this is a must-have game for your XBox 360. If you're just looking to see how good the graphics are on the XBox 360, at lesat rent this game. It's quite impressive!!
| | |
| --- | --- |
| | You choose from a number of real cars. There are Ferraris, Jaguars, Aston Martins, Lamborghinis, McLarens and much more. The cars look AMAZINGLY good with full detail, and you can choose the color as well. |
You race your car through a number of circuits around some quite recognizeable towns. You end up in London, Las Vegas, New York City, Tokyo and Nurburgring. Each location is full of detail. When you drive down the river Thames in London you pass Big Ben. Vegas has gorgeous hotels that I remember from my visits there.
Doing fun stunts earns you Kudos points, so not only are you aiming to win your races to earn cash, but you also want to rack up Kudos points. That makes even the easier races fun, as you do spins, slides and much more.
The world you're in is quite interactive. The people watching the race take flash pictures as you drive past - but if you crash into a fence near them, they all cringe. There are clouds floating by overhead. Mostly, though, there are other racers on the track trying to get by you and steal the lead.
We found the controls to be very intuitive, and the cars handled quite nicely. Note that this is a GAME racing system - i.e. it's not pure realistic. If you smash into a wall at 100mph, your car does not explode into a thousand shards of metal. You simply spin off gently and keep going. That being said, most gamers really don't want a "realistic" racing game. They want a fun one, and this game delivers across the board.
I have to admit that for me, half the fun in this game is the gorgeous landscapes. In Vegas, you drive past the Excalibur and Treasure Island, and the details are picture-perfect. New York, New York is by the track in quite amazing clarity.
I also love the sound in this game - because the soundtrack options are simply awesome. You can choose from a number of soundtracks, from classical to alternative to J-Pop and more. You can even stream in music from your iPod or other MP3 player!
I suppose if you hate racing games, you probably will find this game to be boring. You're just racing cars around in circles with pretty scenery and great sound. But you'd have to be in the minority to not enjoy this game. The cars are amazing. The graphics are amazing. The sound is amazing. Because of the multiplayer options, including up to 8 simultanous live players online, you could play this game for eternity and still find people to challenge you.
If you want even MORE of a challenge, you can even create your own custom route through their maps! You can design your very own custom lap system and challenge others to play on it. Talk about variety!
Highly, highly recommended!
Rating: 5/5
Playing PGR3 Online on XBox 360 Live
Buy Project Gotham Racing 3 from Amazon.com


Editor's Picks Articles
Top Ten Articles
Previous Features
Site Map



Follow @lisavideogames
Tweet





Content copyright © 2022 by Lisa Shea. All rights reserved.
This content was written by Lisa Shea. If you wish to use this content in any manner, you need written permission. Contact Lisa Shea for details.