What Is A Corporate Bond?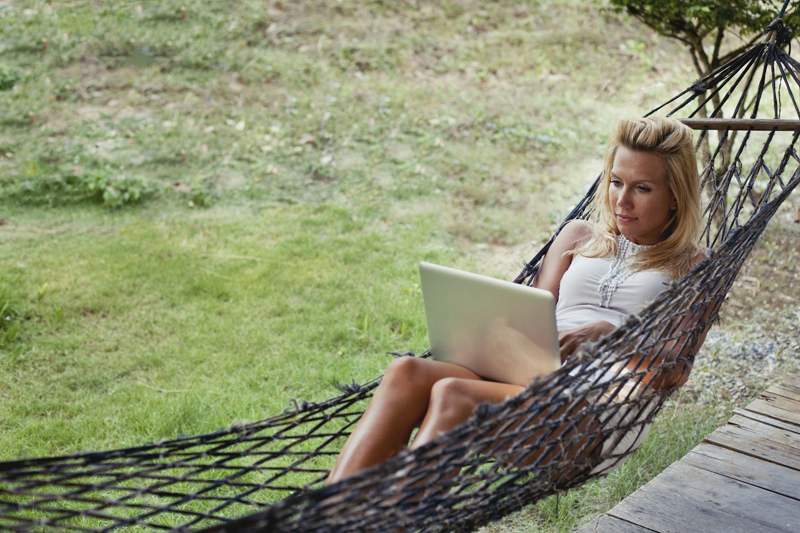 A corporate bond is a debt obligation issued by a company. You loan a company money through a bond. In return, they promise to repay your initial investment plus interest for the use of your money. A company issues a corporate bond to raise money it needs for operating the company.
Corporate bonds are given a rating based on their creditworthiness. This is the ability of the company to repay the money it's borrowed plus the regular interest payment. Corporate bonds are rated by one of several well-known ratings agencies. These include Standard & Poor's and Moody's.
Ratings range from Aaa(AAA) to junk status. Aaa or AAA indicates that a bond is highly unlikely to default. Each step down the ratings scale indicates increased risk of default.
AAA or Aaa rated bonds carry lower interest rates due to their higher creditworthiness. Interest rates go higher as the ratings go lower. This is because investors demand more money to offset the higher risks of default.
Investment-grade bonds are rated from Aaa(AAA) to Bbb(BBB) and are considered good investment bets. Bonds with lower ratings are considered to be much riskier. In fact, they act more like stocks than bonds.
Bonds add stability to a portfolio. They can act as a balance to stocks in a portfolio. Historically, bonds have been considered stable, income-producing investments for the retirement years.
You can invest in corporate bonds several ways. One way is to purchase individual bonds. Individual bonds can be purchased through a broker or discount online brokerage. You will pay a commission to purchase the bond. However, it can be difficult to create a diversified portfolio this way.
Another option is to purchase bonds through a mutual fund or exchange-traded fund (ETF). Mutual funds and ETFs purchase hundreds of individual bonds. This provides much more diversification.
Mutual funds are purchased through a mutual fund company that charges a fee for managing the fund. ETFs are bought through a broker and charge a commission and a low fee to manage the fund. ETFs can be bought and sold throughout the trading day while mutual funds only complete your buy or sell request once a day.
However, there is an important distinction between individually issued bonds and bond funds. An individual bond pays out differently and has different risks than a bond fund.
You will receive the interest from an individual bond on a set schedule. This interest will remain the same through the life of the bond. You will receive your original investment back if you hold the bond to maturity. You may lose some of, or gain more than, your original investment if you sell early. Your biggest risks are the chance of default and higher interest rates.
Bond funds reduce the risk of default by being diversified. However, the fund is more affected by rising rates and the market's price swings. This is because the bonds the fund invests in trade on the bond market exchanges. The bonds' value can go up and down throughout the day in trading. The fund can lose value if its price swings down. A fund does pay regular monthly income that can be spent or automatically reinvested to buy more fund shares. This income will increase or decrease based on how the fund's price is performing.
Why invest in corporates? First, they offer diversification to your stock holdings. This offsets some of the volatility of an all-stock portfolio. Second, corporates traditionally pay more interest than government or municipal bonds. This way you get more return while adding stability. Third, corporate bonds can provide a steady stream of income.
May I recommend my ebook,
Investing $10K in 2013
You Should Also Read:
Bond Investing Terms
What is a Bond?
Ways To Diversify Your Portfolio


Related Articles
Editor's Picks Articles
Top Ten Articles
Previous Features
Site Map



Follow @SandraInvesting
Tweet





Content copyright © 2022 by Sandra Baublitz. All rights reserved.
This content was written by Sandra Baublitz. If you wish to use this content in any manner, you need written permission. Contact Sandra Baublitz for details.