Resource Guide for Holiday Cat Care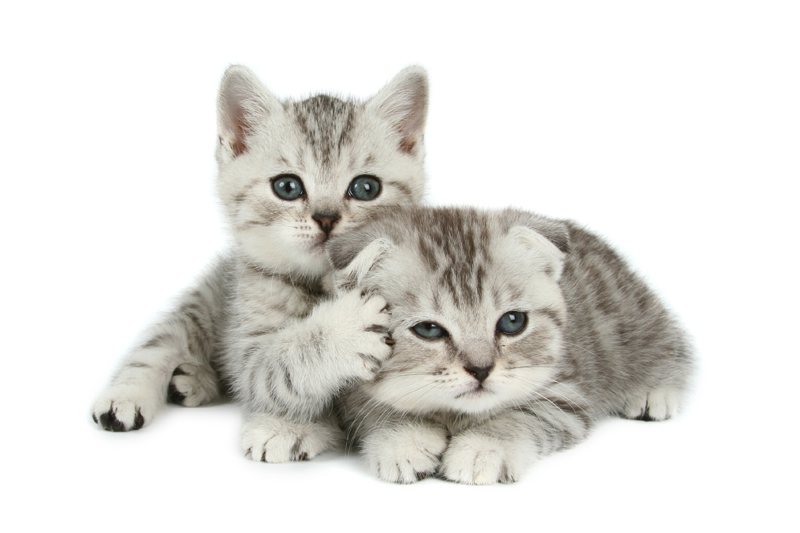 We are amid the holiday season and the hustle and bustle that goes along with it. This is indeed a most wonderful time of year, but we must keep our feline friends in mind and take a few extra precautions. In past years I've written several articles I think will be helpful in doing just that. So I'd like to offer this article as a resource guide to assist us in preparing for the holidays, keeping in mind our beloved cats.
Holiday Cat Care Tips
The holiday season creates its own set of possible dangers for our cats. Here are a few tips to help minimize these risks.
Cats and Holiday Stress
Holiday activity can be stressful not only for us but also for our feline friends. Here are some signs to watch for and tips on how to minimize your cat's stress level during this season.
Cats and Christmas Decorations
Holiday decorations can cause a variety of hazards for your cat. Here are a few things to keep in mind when decorating your house.
Cats and Poisonous Plants
Many holiday plants, such as lilies, holly and mistletoe are toxic to cats when ingested. Some (like many varieties of lilies) can cause renal failure. Please check out this list and if you have any of these, be to sure to keep them out of your cat's reach.
Dangerous Foods for Cats
Many of the foods we eat are not good for our cats. Chocolate, for example can cause an array of problems like an increase in heart rate or tremors. Extremely rich foods or fatty foods have the potential to cause pancreatitis. Around the holiday season we need to be careful about what is in our cat's path. Be sure not to leave potentially dangerous foods unattended on the counter or table (of your cat is indoors).
The most important tip to remember during the holiday season is to keep your cat(s) in mind when planning your activities, decorations and the like. If your cat is scared and timid then it might not be a good idea to host that holiday party, unless it's a small gathering of a few friends. If your cat loves to climb the Christmas tree, then a small table tree with non-breakable ornaments might be the best option. If your cat likes to chew or eat plants, be mindful of those that can harm him/her. If your cat sneaks onto the kitchen counter every chance s/he gets, make sure there isn't any potentially toxic food out waiting to entice him/her.
Above all, be safe and enjoy this special season with your beloved feline friends.

You Should Also Read:
Holidays
Health and Care
Food


Related Articles
Editor's Picks Articles
Top Ten Articles
Previous Features
Site Map





Content copyright © 2022 by Melissa Knoblett-Aman. All rights reserved.
This content was written by Melissa Knoblett-Aman. If you wish to use this content in any manner, you need written permission. Contact Melissa Knoblett-Aman for details.