I Am Legend by Richard Matheson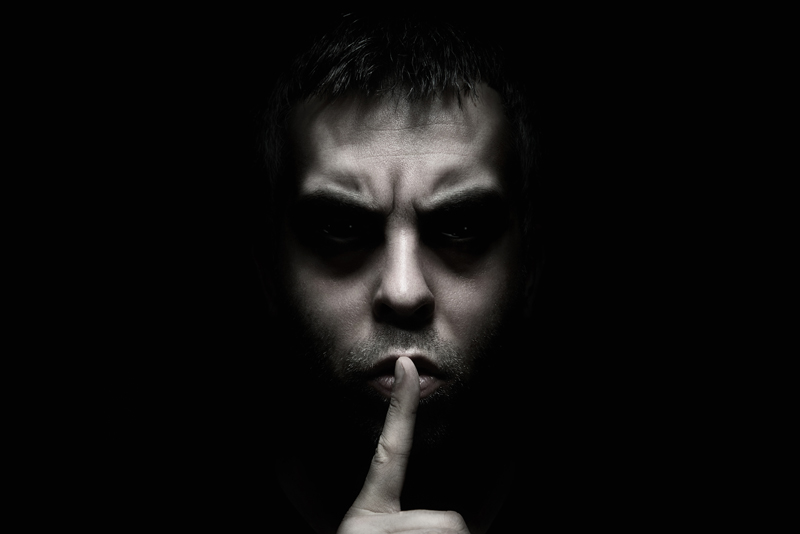 The late Richard Matheson, a prolific author of the horror genre and an undeniable influence on many working horror writers today, poses a deceptively simple question in his popular and influential vampire novel I Am Legend: just who is the real monster of the story?

Meet Neville, the last known survivor on earth at the time I Am Legend opens. Matheson imbues his character with traits that are both admirable and terrifying: in the aftermath of a destructive plague and the ensuing vampire annihilation which follows, Neville has survived using his strength of will, wits, and resources. Left utterly alone to his thoughts, Neville reflects on the misdeeds of the human race and ponders his own anemic existence. There are plenty of moments in which he is reminded, particularly through the taunts of those damned to torment him after the sun sets, that life is a precious thing. The world is his when the sun rises, though, and life, by his definition, is limited to those only like himself – he endeavors to take out as many vampires as he can with as much violence, rage, and bitterness as he can muster.

Neville both underestimates and misses the process of evolution, however. In his nearly four years of time in Richard Matheson's post-apocalyptic world, the vampires begin to create a new society and endeavor to less primal (yet still violent) heights of existence. This all happens under the nose of Neville, who is too busy wallowing in his own thirst for death and vengeance to notice that the vampires he busies himself with killing are changing around him into something beyond even his own understanding. In a telling point in the story, a female spy, looking and acting perhaps more human than Neville himself, infiltrates his stronghold and attempts to emotionally connect with him. Neville remains distrustful and unreachable - she eventually flees his stronghold, warning of a plan against him.

Neville soon learns the vampires have now developed a method that enables them to resist the temptation to feed. While they have managed to replace their base instincts of vampirism and create a functioning society out of the ashes of humankind, Neville can no longer clearly justify his own unrepressed murderous human nature. Neville has become the fabled monster in a foreign and re-birthed world, a relentless and ancient killer of a bygone era who stalks the vampires by day, a fallen hero and a remnant of an obsolete and deeply broken humanity. I Am Legend.


Related Articles
Editor's Picks Articles
Top Ten Articles
Previous Features
Site Map





Content copyright © 2022 by Justin D. Davis. All rights reserved.
This content was written by Justin D. Davis. If you wish to use this content in any manner, you need written permission. Contact Justin D. Davis for details.