Finding Value in Being Single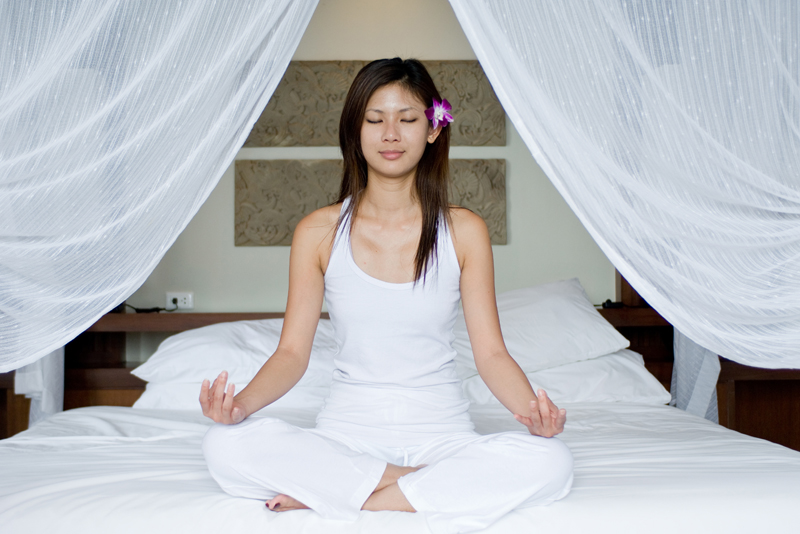 When you hear the word ''Values'', what specifics come to mind? The importance of family, children, and friends? Your spiritual or religious beliefs? Is it your commitment to your work and career? Or, perhaps it's your dedication to treating others with respect? Our values are the means we use as a way of defining our lives. It is the foundation on which we build our friendships and personal relationships. Most of the time, these values remain unshakable no matter what is going on in our lives. We can brave any storm, knowing that our core values will see us through the tough times. Those principles always serve us well into those dark hours when we feel like giving up. Yes, our ''Values'' become the glue that holds us together. That is, until the pressure of celebrating the holidays begin weighing on us like that second helping of Thanksgiving turkey. This is a time when that ''glue'' starts feeling more like paste, and we feel as though we may not be able to hold it all together long enough to make it into the New Year.

Holiday time has a magical way of turning even the most confident, happily single person into a shivering Jell-O mold of insecurities. It may seem that all the shiny, happy couples glide through the remaining weeks of the year buying each other gifts, drinking pomegranate martinis, while our single-self is simply trying to stave off as many family gatherings as humanly possible. Because we know what comes along with those festive invitations . . . ''did you come alone, dear? Don't worry, you'll find someone special in the New Year!'' spoken from the innocent, and sometimes, not-so-innocent, mouths of a favorite relative or well-meaning friend. And, just like that – our solid core values can begin to feel like quicksand pulling our souls under.

Suddenly, the thought of dating that co-worker with the questionable character isn't looking so bad anymore. We convince ourselves that he or she is just ''unique'' and ''misunderstood''. Or, we start neglecting our friends so that we can make a connection with someone, anyone, before that next holiday dinner party. Our lovely, confident, and purposeful, single life has now become just a springboard used to hurl us into ''Instant Coupling'' designed to give us counterfeit happiness, and to distract the meddlers.

Stop! Stop it right now! Slowly, gently, step down from that ''springboard'', put on your favorite music, light a candle, unplug the telephone, and take a very deep breath. It is time for you to take a step back and look at what is going on inside of you. Close out the rest of the world's chatter, even if it can only be for a few minutes, and realign yourself with your core and clarify what your values are and which ones you hold most dearly. Take a serious, non-judgmental look at your single life and the lives of the intentional, and non-intentional meddlers. Look at them objectively and prioritize your most important values. You may be surprised at how quickly that ''Jell-O mold'' can turn to stone when you come back to your true self.

Try the following exercise to help clarify your core values:
Write down a list of your 10 most important values.
Rank the priority of each on a scale of 1-10, with 10 being the highest.
Make a ''Plan of Action'' designed to bring your behavior into balance with your beliefs.

Then ask yourself – How well do they balance? Do they match up? If you are out of alignment, find out what is going on in your life and why this is happening. Are you listening too much to what others believe is important for you, and not listening to yourself? Lastly, ask yourself if you are committing enough time to what YOU value most in your life. And begin to prioritize this critical part of yourself first. Celebrating the holidays has only as much importance as you give it, and celebrating any holiday in a way that places value on you and your principles makes this season truly worth honoring.


You Should Also Read:
Enjoying The Holidays As A Single Person
5 Ways to Get Ready For the Holiday Madness
4 Quick Ways to Enjoy Single Life


Related Articles
Editor's Picks Articles
Top Ten Articles
Previous Features
Site Map





Content copyright © 2023 by Christyann Anderson. All rights reserved.
This content was written by Christyann Anderson. If you wish to use this content in any manner, you need written permission. Contact Christyann Anderson for details.