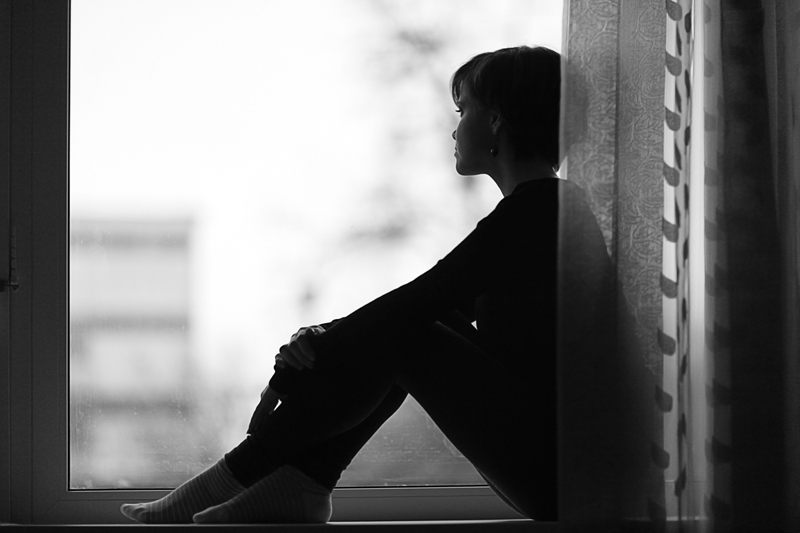 Christmas. I used to love Christmas so much. Everything about it. I loved the magic feeling that December always brought with it. When the chill in the air and frost on the ground heralded the beginning of the yuletide season; when cosy nights were spent in, all snug and warm with your family. But it's when you have a child of your own that Christmas really comes alive. In bringing the magic of Christmas to your little one, you reawaken the child within yourself and the true power of this special time blossoms within your heart once more. When your child dies, however, all this is gone.

For the last two Christmas' I haven't been able to 'celebrate' Christmas at all. The death of my son put an end to that. Christmas became an endurance test where I sought endless distractions to pull me through this painful time. To stand over your child's grave on Christmas Day is perhaps the saddest experience in the world. To place a small Christmas gift on a cold stone covered grave and NOT into the warm hands of your loved one brings you to your knees. While everyone else, it seems, is sitting around heavily laden dinner tables laughing and being merry, you feel isolated, cold and so desperately sad that your entire body and mind struggle with a weariness which will not pass. Your house, free of all the seasonal decorations, is empty while the memories which fill every room serve only to haunt your thoughts. For two years this has been my Christmas experience. This year will be different perhaps.

With my beautiful ten week old son in toe, today marked a new chapter in my life. Today we picked out our first Christmas tree in over two years and once more put all our Christmas decorations up. This felt strange. There was a comfortable inclusive feeling as we went in search of the perfect tree. In one sense I felt normal again. I was within the fold, no longer outside looking in. But alongside that feeling was the ever-present torment of sorrow. Christmas, it seems, will forever more tear my heart in two. It will be pulled in two opposite directions. With every smile of quiet satisfaction there'll be a tear for what was and what should have been. Every picture and video taken will scream of the void contained within. My two sons should be together, but they're not.

But like I said, this Christmas is different. I know that I have to live with the emptiness. I know that I have to live with the loss. But with my beautiful little baby Dean, this Christmas promises something different. I'm not entirely sure what. It certainly isn't a happy ending. Maybe it's simply a new chapter, but one which will have the beginnings of a new peace in my life. Who knows? Only time will tell...




Related Articles
Editor's Picks Articles
Top Ten Articles
Previous Features
Site Map





Content copyright © 2022 by Neville Sexton. All rights reserved.
This content was written by Neville Sexton. If you wish to use this content in any manner, you need written permission. Contact Christine Phillips for details.