Corruption in Young Goodman Brown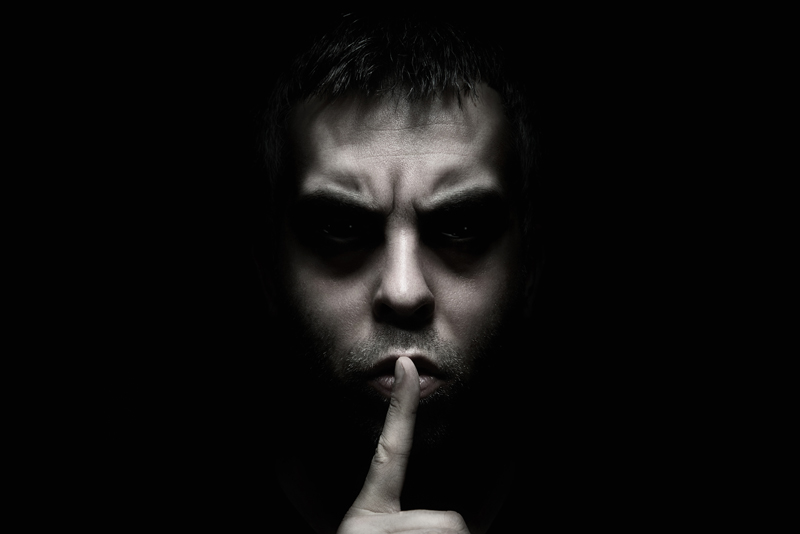 Critically acclaimed American author Nathaniel Hawthorne's works are preoccupied with a personal need to purge and reconcile the history of his own family's Puritan past. Clearly ashamed of and yet almost obsessed by his examination of Puritanism and self-righteous hypocrisy, Hawthorne penned many tales paralleling the traditions of his ancestors to that of his own nineteenth century culture. To Hawthorne, nothing was as it appeared; the rigid godliness of Puritanic society gave way to the humanistic evils of the Salem witch trial persecutions, of which Hawthorne's own great grandfather was a prime instigator, resulting in the horrific torture and mortal demise of several innocent persons. While Hawthorne struggled with his own accountability of an undeniable Puritanic heritage, he is widely credited as being the author who introduced the allegorical tale to the American literary scene in such stories as Young Goodman Brown. In this widely studied text, Hawthorne examines the internal struggles of temptation and faith in a world where everything is morally complex and likely tainted.

Unlike the gothic stories of old, Young Goodman Brown inflicts terror on the reader by symbolically internalizing, and therefore humanizing the age-old battles of good and evil. The title character (innocence and youth) leaves his "Faith" on an epic journey into the dark depths of the forest (sin) only to attempt to reclaim himself from the brink of damnation so that he may rejoin with his wife in her pink ribbons and "cling to her skirts and follow her to heaven." As Young Goodman Brown walks deeper into the woods, he meets up with an "unremarkable" gentleman who appears in the form of Goodman's grandfather and who holds a strange staff which looks like a "great black snake." The figure chides him for being late, and Goodman replies that "Faith kept me back a while." As the two men progress further along the path, Goodman reflects in ignorance on the goodness of his fathers and forefathers, to which the older companion provides a direct voice for Hawthorne's ironic protests at his own ancestral heritage.

Well said, Goodman Brown! I have been as well acquainted with your family as with ever a one among the Puritans; and that's no trifle to say.
Corruption, the older gentleman explains, is rampant in Puritan New England; even the highest levels of government and religion include the devil in their "godly" law and decision-making. This point is further solidified as Young Goodman Brown comes across his "moral and spiritual advisor" Goody Cloyse on the path ahead of him. Not wishing to be seen by the old Christian woman who taught him his catechism, he implores his older companion to find an alternative route so that he may avoid her sight and his own guilt. The older gentleman acknowledges Goodman's decision but proclaims that he will "keep the path."

She, meanwhile, was making the best of her way, with singular speed for so aged a woman, and mumbling some indistinct words–a prayer, doubtless–as she went. The traveler put forth his staff and touched her whithered neck with what seemed the serpent's tale.
"The devil!" screamed the pious old lady.
"Then Goody Cloyse knows her old friend?" observed the traveler, comforting her and leaning on his writhing stick.
"Ah, forsooth, and is it your worship indeed?" cried the good dame.

Hawthorne, Nathaniel. Young Goodman Brown. American Gothic
Tales. Joyce Carol Oates, ed. New York: Penguin, 1996.

An excerpt from The Mirror of Ugliness: The Cultural Catharsis of Horror Literature as a Study of Uninhibited Human Nature Through Allegorical and Psychological Themes by Justin Daniel Davis. Published by California State University, 2007. All Rights Reserved.


Related Articles
Editor's Picks Articles
Top Ten Articles
Previous Features
Site Map





Content copyright © 2023 by Justin D. Davis. All rights reserved.
This content was written by Justin D. Davis. If you wish to use this content in any manner, you need written permission. Contact Justin D. Davis for details.