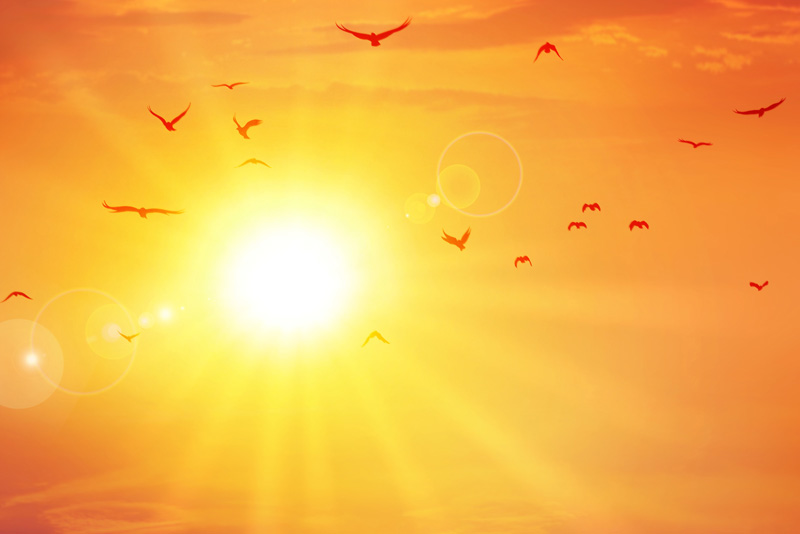 A Pharisee asked Jesus to name the greatest commandment in the Law. The Pharisees were always concerned with laws. They'd classified over 600 laws to govern people. Their laws covered every move and every circumstance.
Jesus answered, "Love the Lord your God with all your heart and with all your soul and with all your mind. This is the first and greatest commandment. And the second is like it: Love your neighbor as yourself." He went on to say that all of God's laws were covered by this. Matthew 22:34-40
Two rules. This sounds easier than trying to obey or even remember 600 laws-sign me up.
What does it mean to love God with all my heart, soul and mind?
Heart, soul and mind is what makes me, me. Loving Him with my heart, soul and mind is loving with all that I am. This is loving without holding back, without putting up barriers of self-protection.

To love someone, I have to know who they are. To know God enough to love Him, I'll have to read the Bible, more often than on Sunday morning.

I will have to make time for quiet time to contemplate God's word and to pray. I may have to ask God to give me a hunger for His word.

Nothing will be more important to me than trusting God and discovering what He wants for me.

With every decision I make, I will ask myself, is this godly? Is it loving?


I will follow God's law even when it seems more logical to do something else-like following the crowd.

There will be things that I refuse to do even when everybody else is doing it. This may invite ridicule.

Sometimes, I may lose money by following the guidelines of the Bible. I'll still trust Him.

Loving God means giving up what I want, for what He wants. It means asking Him to change me and to shape me to want what He wants.
What does it mean to love my neighbor as myself?
I would want the same for others as I want for myself.

I would eagerly give to those who are less fortunate than I am.

I would happily give up my place in line at the grocery store.

I would always be understanding and forgiving, when I'm cut off in traffic.

I would not judge anyone by what they look like or what they do for a living.

I would always consider others more important than myself.

I would never hold a grudge or seek revenge for injury.
It seems that life, in keeping with God's will, can be navigated by asking two questions.
In every decision in life, at every crossroad, ask; "
How can this help me to love God more?
" and "
How can this help me to love others more?
" Simpler than remembering the 600 laws of the Pharisees but not so easy, given my tendency to put myself first. The good news is God loves a heart devoted to these two commandments and His Holy Spirit will encourage me to do the right thing. With His help, I can do anything.
Having a Mary Heart in a Martha World:
Finding Intimacy With God in the Busyness of Life (Revised Edition with New Bible Study)
at Amazon.com
You Should Also Read:
Anxiety and Peace of Mind
Stress Relief - A Lesson From the Bible
What Do I Do About Envy?


Related Articles
Editor's Picks Articles
Top Ten Articles
Previous Features
Site Map



Follow @LynneChapman
Tweet





Content copyright © 2022 by Lynne Chapman. All rights reserved.
This content was written by Lynne Chapman. If you wish to use this content in any manner, you need written permission. Contact Lynne Chapman for details.