Winter Car Wash, Wax & Dry : Reduces Build-Up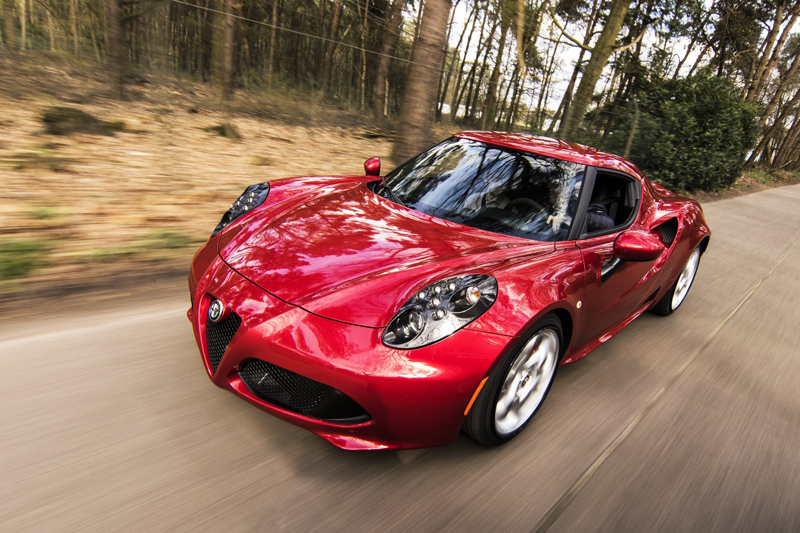 The maintenance of your car's finish is just as important as its mechanical maintenance. As we driver to and from work, to pick up the kids, to go to the gym etc., we accrue a build-up or layer of salt, dirt and grime that adheres to our finishes and as we are drive around our various towns, cities and highways and it is quite evident that we need a car wash. Finally, we go to the car wash (Laser or Touch Free) and we get the Super Deluxe Wash. As we sit there, we are thinking about how clean we are getting our vehicles. When we exit the Wash Bay, lets park it and get out an examine your finish. Is it clean? Not necessarily so. Today's coatings or paint is stronger, fade resistant and more brilliant than ever but we still need to keep it clean and free from oxidation. Even after that Super Deluxe car wash, that salt, dirt and grime remains there on the finish and we don't even know it. It is also an issue that as we wash our vehicles and apply hot wax and clear coat protector, we are adding to the layer of that build-up as well if we aren't careful.

The easiest way I have found to clean my finish during the winter is to do a self-serve car wash--weather permitting. I usually do this on a day when the weather is mild, minimally around 35-40 degrees. (Don't laugh, in Upstate NY, that's mild.) I have found that in some car washes, you can close one or both of the bay doors to help reduction of excessive wind and cold. I then wash the car as usual taking note that the wheel well areas, the front and back bumpers and most certainly the top of my vehicle. Depending on the vehicle and its owner, these areas will vary.

After the thorough rinse is done, I get out 2 clean waffle towels and a bottle of Eagle One Wax As U Dry and a pair of warm gloves. I spray the areas interest liberally and wipe dry. (I always dry from top to bottom.) I use 1 towel for application and drying and the other for polishing the glass, mirrors and bumper chrome. As a final step, the wet, waxed towel can be used to wipe and dry your rims. The whole process takes very little time (approx 20-25 min.) and produces impressive results. I get all kinds of stares when I open the bay doors and drive my clean, dry vehicle out.

This usually lasts about 1 week depending on the weather. I usually wait until the weather allows for a couple dry days so I can enjoy a clean car. As a rule, I make the time to do this but it is mainly because I truly believe that if God blesses you with something, you are obligated to take reasonable care of it. Drive safely.

Tips:
* Always use Laser or Touch Free Car washes to reduce scratches and swirl marks on your finish.
* Always Dry your vehicle when possible to prevent ice from forming on the finish which causes scratches.


Related Articles
Editor's Picks Articles
Top Ten Articles
Previous Features
Site Map





Content copyright © 2019 by Marie A. Stroman. All rights reserved.
This content was written by Marie A. Stroman. If you wish to use this content in any manner, you need written permission. Contact Marie A. Stroman for details.