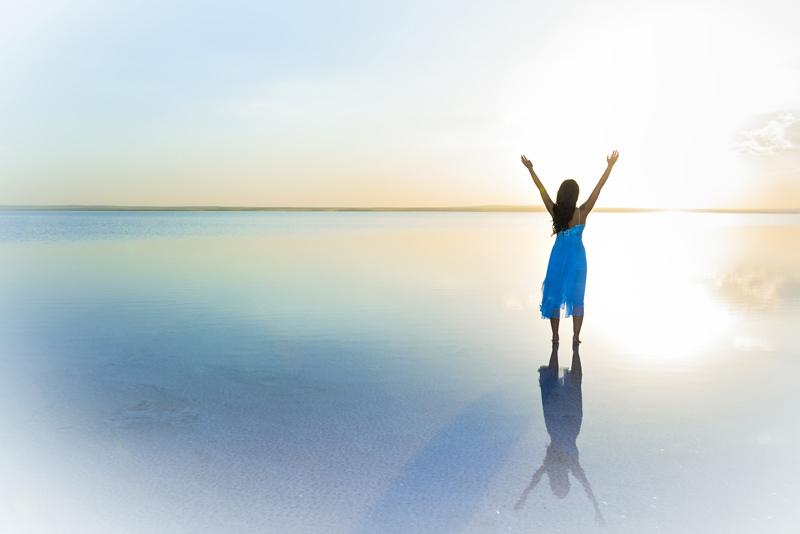 Respiratory Syncytial Virus (RSV) is a dangerous viral infection that causes lower respiratory infections. This viral infection usually causes cold-like symptoms in adult and older children. Most people have been exposed to RSV by the time they are two years old and have completely recovered from the infection with no lasting complications. However, RSV can be particularly dangerous for young babies and children, and those who have certain high-risk conditions, such impaired immune systems. Some people have wondered if RSV can even cause asthma to develop in a child who has seemed otherwise healthy.
Possible Genetic "Switch"
Researchers have studied RSV and asthma to see if there is some link between the infection and development of asthma. So far, there has been do definitive evidence that infection with RSV causes asthma. However, doctors and healthcare providers have noticed that some children who contract this viral infection do go on to develop asthma. According to one study by the University of Texas Medical Branch at Galveston, there seems to be a "genetic switch," called Nrf2 which can be "turned on" when a young baby or child is attacked by the RSV virus. This means that there is a genetic tendency in some young babies and children that will give them a greater change of developing asthma after an RSV infection. This is one possible cause of asthma development after an RSV infection. While this study is very interesting, more studies need to be conducted in order to discover more information about the possible link between RSV and asthma.
Signs and Symptoms of an RSV Infection
Outbreaks of RSV are most common in the fall and spring, with symptoms usually being mild and cold-like. RSV can be caught by people of all ages—from babies to adults, however it can be more serious for young babies and children. According to the CDC, RSV is the most common cause of inflammation in the lungs and airways and of pneumonia in children under 1 year of age in the U.S.
RSV Symptoms
o Cough that sounds like croup
o Fever
o Stuffy nose
o Wheezing
o Difficult or labored breathing
o Listessness
o Reduced appetite or no appetite
It is possible that young babies and children can develop a more serious RSV infection and will need to be hospitalized. RSV is extremely contagious, and is spread through the air as tiny droplets when a sick person coughs, blows their nose or sneezes. The virus is able to live for up to 30 minutes on hands and up to 5 hours on surfaces.
If you suspect your child has an RSV infection, it is best to see your doctor right away. There is a simple test your doctor or hospital can use to determine if your child has the virus. They use a swab to take a fluid sample from the nose to see if the RSV is present.
Antibiotics are no help against this virus. If a young baby or child is hospitalized with RSV, typical treatment can involve oxygen, moist air and IV fluids.
RSV Prevention
The best defense against RSV or any other contagious infection is proper hygiene and cleanliness. It is important to be sure everyone washes his or her hands before and after touching a sick baby or child. It is also best to avoid kissing a sick baby or child as this is another way for the infection to spread. Parents are also advised to avoid all crowded situations and places when there is a large outbreak of RSV.
RSV can be a dangerous infection for young babies and children. Early intervention can keep an RSV infection from becoming more serious. If you believe your child could be infected with this virus, it is important to get into to see a doctor as soon as possible. There is currently no strong evidence that RSV causes asthma in all cases, but there is a slight possibility that some individuals could go on to develop asthma at a later time. If you have any questions about RSV, please be sure to contact your doctor or healthcare provider for more in-depth information.
Please check out my new book
Asthma's Nothing to Wheeze At!
Now also available on Amazon
Asthma's Nothing to Wheeze At!
You Should Also Read:
Childhood Asthma Risk Factors
Understanding Asthma Signs and Symptoms
Winter Asthma Control


Related Articles
Editor's Picks Articles
Top Ten Articles
Previous Features
Site Map



Follow @SherryAsthma
Tweet





Content copyright © 2021 by Sherry Vacik. All rights reserved.
This content was written by Sherry Vacik. If you wish to use this content in any manner, you need written permission. Contact Sherry Vacik for details.