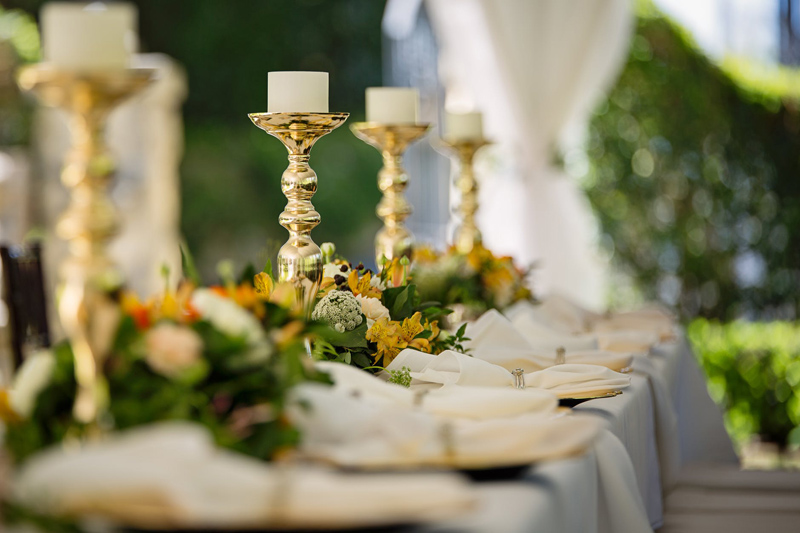 If you are planning the ultimate New Years party you'll want to include ultimate foods for your guests! Here are a few taste tempting recipes to make your party a hit!

Party Meatballs have a surprising sauce but taste wonderful. Set them in a crock pot on keep warm after they have cooked and people will keep going back! Don't forget the little toothpicks :)

Party Meatballs Recipe

The same recipe can be used for meatballs or little smokies for partys and events. If using little smokies weiners then use 5 packages. This recipe is for a large group but you can half it or adjust to your liking.

a 5lb bag of frozen homestyle meatballs (italian if you prefer)
16 oz grape jelly
1 bottle Heinz chili sauce
1 small bottle ketchup
1/2 cup minced onions
1/2 stick (4 TBSP) butter

Thaw the meatballs in a large pot on the stove until just warmed through. Drain well.
Saute the minced onions in the butter until translucent. Add the grape jelly and the chili sauce to the onion butter mixture and heat through until jelly is melted. Add the ketchup to this mixture and combine well.
Place the meatballs in a large crock pot and pour the sauce over them. Stir a little to cover meatballs with the sauce and cover and set on low until ready to serve. Everything is already cooked so place the crock pot on the "keep warm" setting after it starts to simmer if it will be a while before you eat.

Easy pinwheels

4 - 8 inch round tortillas
1 box cream cheese, softened
1/2 package of dry ranch dressing mix
1 TBSP milk
shaved ham
Options: Roast Beef, Turkey, Bacon crumbled, Onion or chives

Place a tortilla on a flat surface. Combine the cream cheese, milk and ranch dressing mix well. Spread a thin layer of the cream cheese mixture over the entire tortilla (one side only). Place a thin layer of the meat or topping of your choice over 2/3 of the tortilla. Leave one side (about 1/3) without meat. Start rolling up on the meat side of the tortilla. Roll completely. This should end up with the last edge of the tortilla with only cream cheese on it and that will help keep it together. Wrap these rolls in clear wrap or foil until almost ready for the party. Then slice rolls into 1 inch slices. They look really nice and taste delicious! 1 box of cream cheese will usually cover 3 or 4 rolls depending on how much you like on them.

Veggie Pizza Bites

1 pizza crust (I use refrigerated but any will work)
1 box cream cheese
1 package dry ranch dressing mix
small cubes of ham and cheese of your choice
diced raw veggies (tomato, bell pepper, cauliflower, broccoli and green onion are great choices)

1 cooked pizza crust or preprepared crust. Combine the cream cheese with the ranch dressing mix and spread over crust. Top with cubed ham and cheese and veggies you have chosen. Refrigerate until ready to serve and then cut in small squares. These will go quickly and taste great!

Watch for more great party recipes soon.




Editor's Picks Articles
Top Ten Articles
Previous Features
Site Map





Content copyright © 2019 by Deborah Adams. All rights reserved.
This content was written by Deborah Adams. If you wish to use this content in any manner, you need written permission. Contact Allyson Elizabeth D´Angelo for details.